LPD: Man passed out at Sonic on drugs
LPD found a man passed out in his car at a Sonic, with a loaded gun in his pants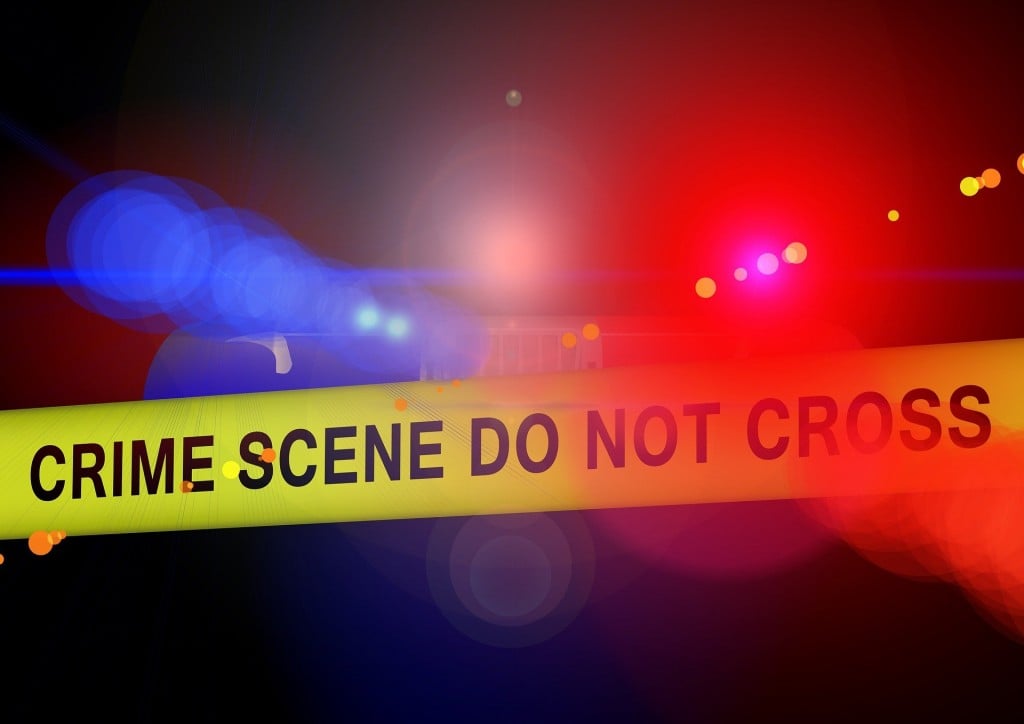 LINCOLN, Neb. (KLKN)- At 9:30 p.m. on February 19, Lincoln police reported finding someone passed out behind the wheel of a black Nissan Ultima at the Sonic on south 48th street.
Police say they approached the driver and he showed signs of impairment, giving the police a fake name. The man allowed the officers to search his person and LPD reported finding a loaded handgun 40 caliber Smith & Wesson in his waistband.
MORE CRIME: DEA seizes one-and-a-half million lethal fentanyl doses
Officers arrested him and say they determined him to be 28-year-old Demetrius Perkins, with four warrants for his arrest, two of them being local.
Due to his level of impairment, police say he was tested and a drug recognition expert determined he was on drugs.
Perkins was arrested for the four warrants he already had and a DUI, driving under suspension, false reporting, carrying a concealed weapon, and POS of a firearm by a prohibited person.
SEE ALSO: Wife of drug kingpin El Chapo arrested on US drug charges