LPD: Suspect in catalytic converter theft investigation arrested on other charges
A man LPD say they suspect is involved in the theft of catalytic converters around Lincoln was arrested for avoiding arrest for burglary yesterday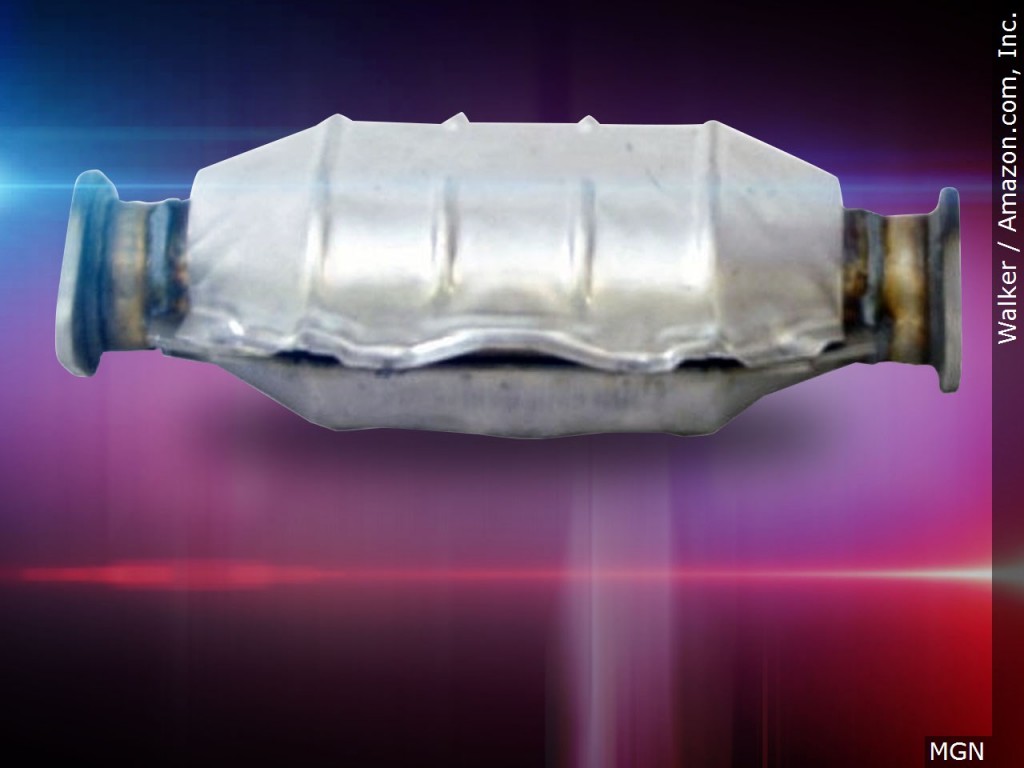 LINCOLN, Neb. (KLKN)- June 16th at 1 p.m., LPD reported seeing a potential suspect's car and following it on Highway 6.
The man they were following is reportedly a suspect in an investigation into a string of catalytic converter thefts in Lincoln.
Officers say the vehicle they were following pulled into the parking lot at a jail complex, then to SW 40th and west O street then drove into a ditch, then went South on SW 40th, and he ended up a bean field half a mile south of Crete Airport because he got stuck in a shallow underway.
Next, the officers say the man took off on foot.
26-year-old Jaden Reiman was taken into custody and lodged for burglary, operating a motor vehicle to avoid arrest and 1st-degree false imprisonment.
The burglary charge is from an incident on June 10 at 15205 Princeton Road. The owner of the home saw the same vehicle, a maroon Suburban.
The homeowner told LPD that a checkbook was stolen and the male and female in the residence ran out. Video surveillance from the area reportedly helped identify the Suburban and Reiman.
CRIME CONTINUED: LPD: Serial tire slasher has year-long crime spree