Lutheran Family Services, CenterPointe to receive $8 million through federal grant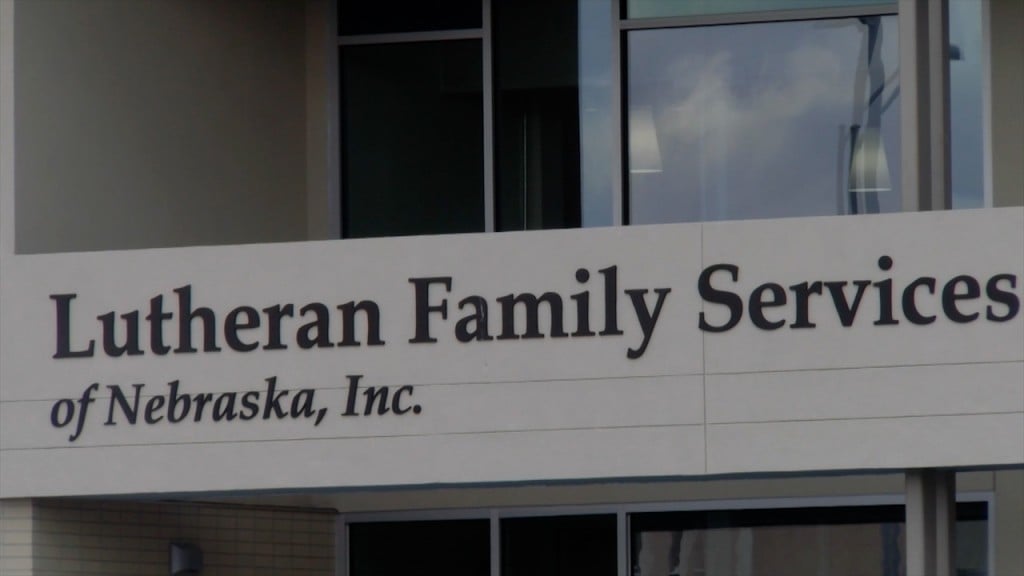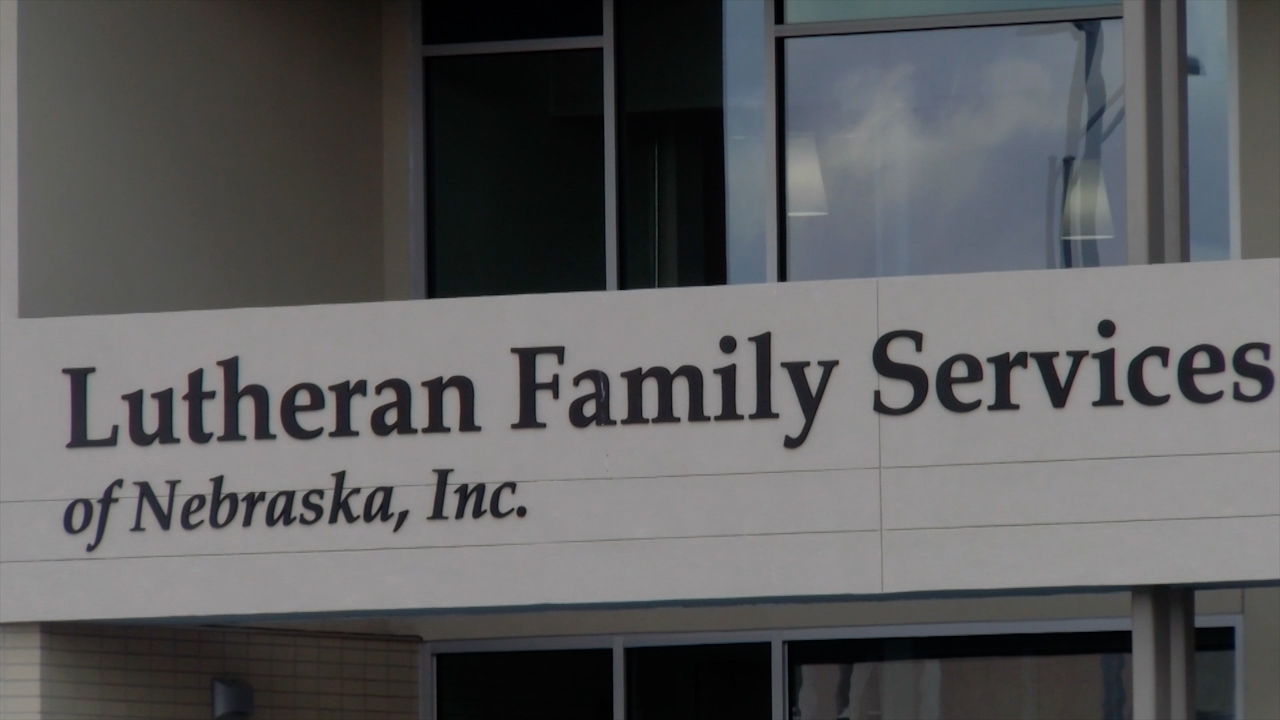 Lutheran Family Services and CenterPointe in Lincoln were both awarded grants from the National Institutes of Health, Substance Abuse Mental Health Services Administration.
The grants allow the organizations to operate a Certified Community Behavioral Health Clinics at their outpatient clinics in the city.  The grants provide $2 million to both organizations for two years – totaling $8 million between the two.
However, rather than opening new clinics, the CEO and Presidents of both Lutheran Family Services (LFS) and CenterPointe say it will allow them to expand services to thousands of more people across Lincoln.
The expanded services include crisis response, screening and assessment for mental health, substance use, and physical health issues for children, adolescents, and adults.
"With this grant, in particular, Lutheran Family Services in conjunction with CenterPointe will be able to almost double our capacity to serve people, and its serving people who have relatively no means to gain access to these much-needed services otherwise," says Stacy Martin, CEO and President of LFS.
"It's about expanding crisis response, expanding assessment and screening and whole health concepts, so it's a broad array of services to a broader group of those we already serve," says Topher Hansen, CEO and President of CenterPointe.
Collectively, both organizations serve around 6,000 Lincolnites, 90% of whom have co-occurring conditions. The grants will allow them to serve around 6,000 more.
And from an economic standpoint, the grants will create just over 30 jobs in the capital city. They will add 17 new staff members at CenterPointe and 16 at LFS's Destination Care integrated healthcare facility at 23rd and "O" Streets.
When it comes to the current coronavirus crisis, Hansen and Martin say the grants couldn't have come at a better time.
"Prior to the coronavirus pandemic, the state was already suffering from a mental health crisis. There's a real issue related to accessibility," Martin says.
"It's really exacerbated the situation," Hansen says about the coronavirus crisis.
To learn more about CenterPointe, you can click here.
To learn more about Lutheran Family Services, you can click here.