Man charged with manslaughter in shooting of UNL student in Imperial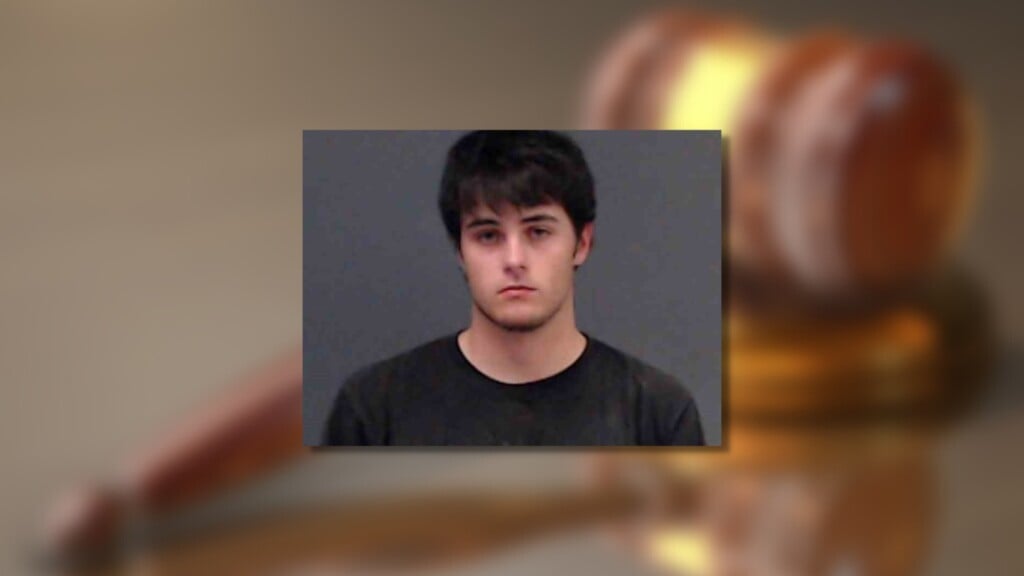 LINCOLN, Neb. (KLKN) – A 20-year-old man has been charged with manslaughter in the fatal shooting of his roommate in Imperial.
On Wednesday, Chase County Attorney Joel Burke charged Tristan Ferguson with manslaughter and possession of a firearm during the commission of a felony.
Ferguson is set to appear in court on Feb. 10.
In the early hours of Nov. 25, Ferguson pointed a shotgun at 19-year-old Jesse Krausnick, a student at the University of Nebraska-Lincoln.
He then "pulled the trigger one time, believing the gun to be unloaded," an arrest affidavit alleges.
State troopers were sent to the Imperial home and found Krausnick with a gunshot wound.  He was later pronounced dead at a local hospital.
Before the shooting, Ferguson used a fake ID to buy a "large amount of alcohol" at a local gas station, according to the affidavit.
Court documents allege that alcohol was distributed among minors at Ferguson's home.
Troopers arrested Ferguson and lodged him in the Chase County Jail.
Three days later, Ferguson paid $10,000 to get out of jail.
SEE ALSO: Court docs allege York man called 911 after fatally shooting wife