Man found with stolen vehicle, meth at west Lincoln storage facility, police say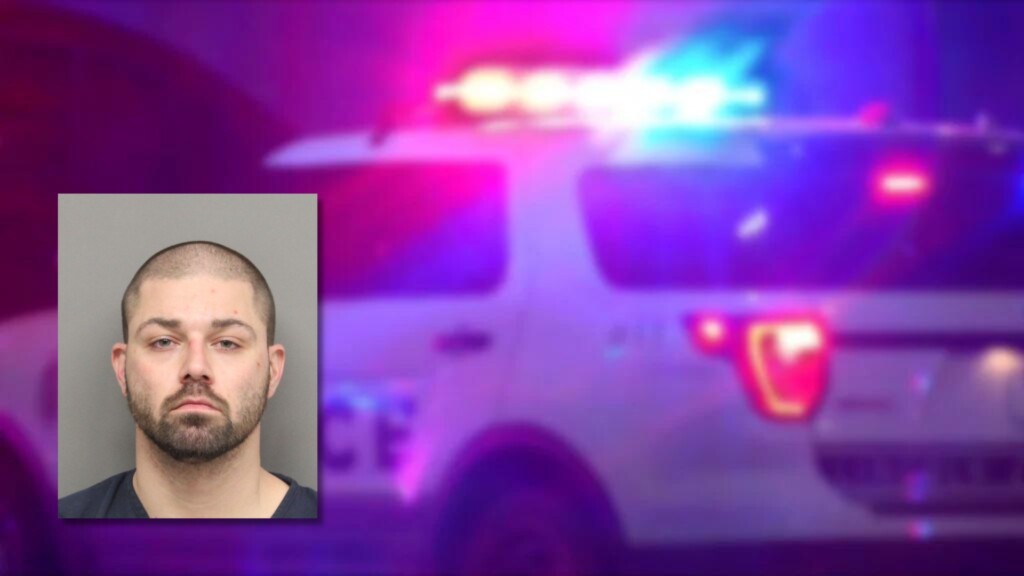 LINCOLN, Neb. (KLKN) – A man was caught with a stolen vehicle and meth after he broke into a west Lincoln storage unit on Saturday, police say.
Just before 7 a.m., officers were sent to Sark Mini Storage near Northwest 19th and West O Streets on a report of a larceny.
A caller had reported seeing a man cut off a storage unit's lock on security footage, according to police.
When officers arrived, they found 30-year-old Derrick Zollars, who was in possession of several stolen tools.
The tools, which police estimate are worth around $700, had been reported stolen on Friday.
Police say Zollars was also in possession of meth and four blank checks that each listed a different account holder.
Officers later discovered that Zollars had arrived at the storage unit in a Toyota Camry, which was stolen on Jan. 10.
The car's license plates had also been stolen, police say.
Zollars was arrested on suspicion of four counts of theft by receiving, possession of a controlled substance and sex offender registration violation.
SEE ALSO: Woman hid from officers in sofa after theft at Lincoln storage unit, police say