Man reportedly robbed in home at gunpoint by two people
LPD says a man was robbed at gunpoint in his home by two unknown assailants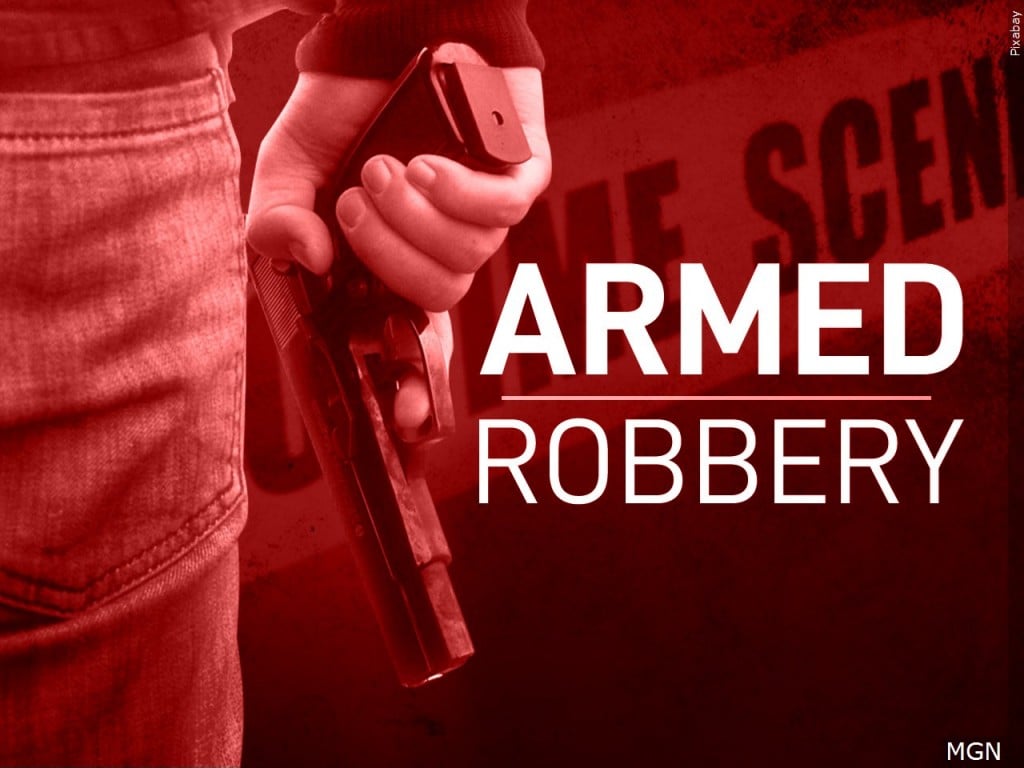 LINCOLN, Neb. (KLKN)- On July 12, just before 4 a.m., Lincoln police were called to south 17th street on the report of a robbery. 
Officers reported speaking with a 62-year-old man who told them that a woman knocked on his door, when he answered it, a man pointed a gun at him and pushed him back into the apartment.
Once inside, officers say the victim told them the man threatened to kill him, and then the two, the man and the woman, assaulted the victim before taking his wallet, TV, gaming system, phone, and a power tool.
CRIME CONTINUED: LPD: Father & son arrested for assaulting officers
Officers reported that the victim had injuries consistent with the assault, however, they didn't require medical treatment.
Officers processed the scene for evidence, canvassed the area and are seeking video. This investigation is ongoing.
SEE ALSO: Man reportedly found knocked unconscious at La Cabana restaurant