Memphis International Airport closes due to water issues
MEM has closed its doors to incoming and outgoing flights because of water pressure issues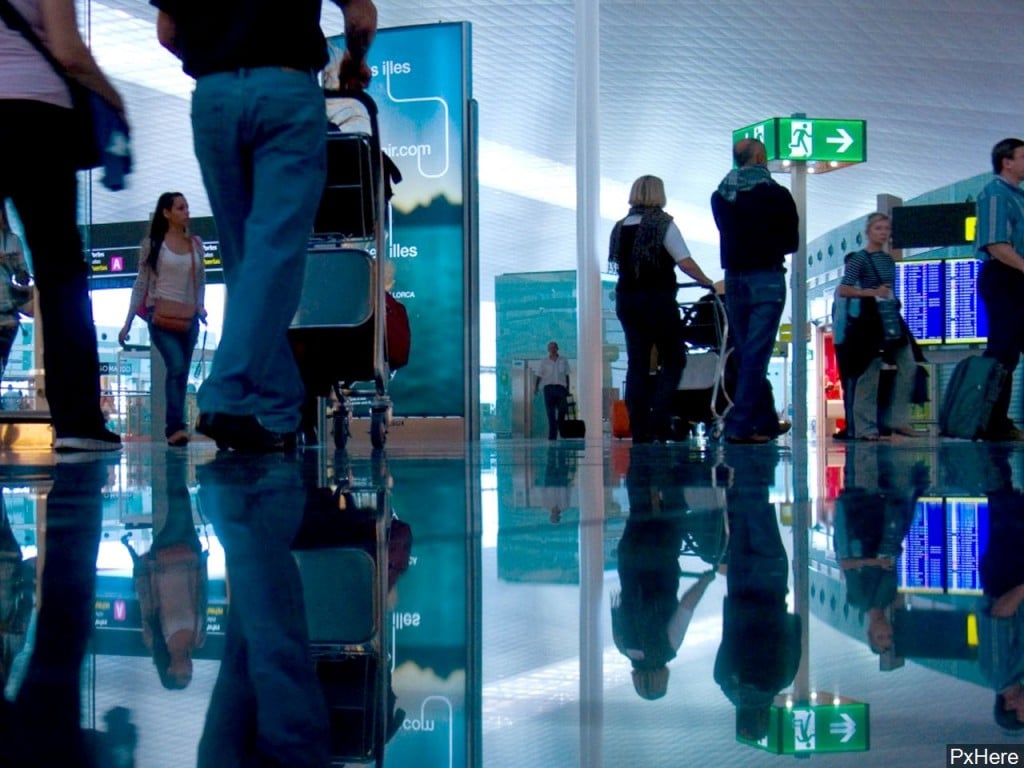 MEMPHIS, Ten. (KLKN)- Around 6 a.m. CT Friday morning, Memphis International Airport (MEM) began experiencing " ongoing system-wide water pressure issues by Memphis Light, Gas and Water (MLGW) " according to a press release.
This then forced the temporary closure of the MEM passenger terminal.
"The airport has experienced low pressure periodically this week, but levels dropped Thursday night to the point that passenger operations were no longer feasible," officials from MEM said.
MEM officials say they are discussing solutions with MLGW and repairs are being made.
"This is a last resort for MEM," Scott Brockman, President and CEO of the Memphis-Shelby County Airport Authority, said. "A passenger airport cannot function without a safe and dependable water supply, which we do not have at this time. Our staff is committed to providing a safe, sanitary and secure operation. We hope that MLGW is able to resolve this issue as quickly as possible.