Minimum wage petition in Nebraska has 160,000 signatures, organizers say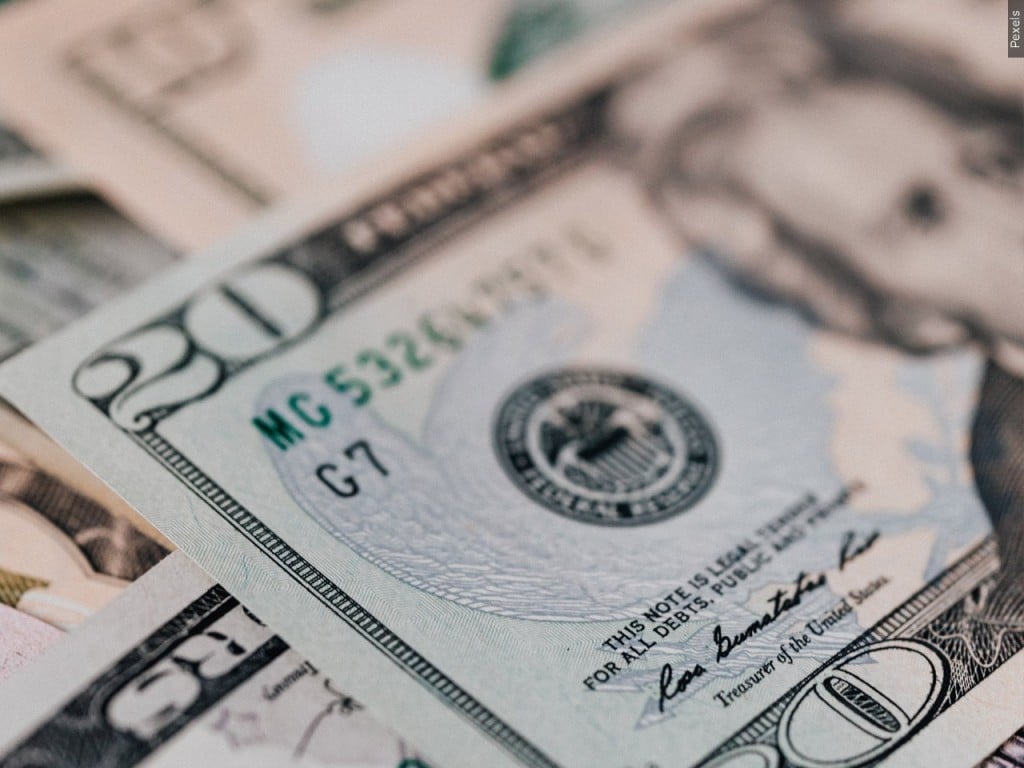 LINCOLN, Neb. (KLKN) – A petition that would raise the minimum wage to $15 an hour by 2026 has far surpassed the required number of signatures, according to Raise the Wage Nebraska campaign manager Kate Wolfe.
"I'm just really excited that so many Nebraskans have brought this issue forward," Wolfe said. "I believe that a citizen's right to petition their government in this way is very powerful."
Organizers held a press conference Thursday announcing that they had collected with 160,000 signatures, well over the required 87,000.
"We have talked to hundreds, and in many communities, thousands of Nebraska voters who signed our petition," President and CEO of No More Empty Pots Nancy Williams said. "They agreed that raising the wage to a minimum of $15 gradually by 2026 is common sense for us."
If those signatures are certified, the initiative will be put onto November's ballot.
And if voters approve, the state's minimum wage will rise incrementally every year from $9 per hour until it hits $15 in 2026.
Under the petition, the minimum wage will be adjusted annually after 2026 to account for increases in cost of living.
"So many Nebraskans are working two and three jobs just to get by," Nebraska resident Cindy Meyer said. "And the higher wage could mean spending more time with our kids and getting the chance to just live. For me, earning $15 an hour means I can say yes to more things."
Thursday was the final day for petition groups to submit the required signatures to get onto the ballot.
Nebraskans for Medical Marijuana spent Wednesday making one last push to get its two petitions on the ballot.
But later that day, a court ruled against the group in a lawsuit over the multicounty signature requirement.
See also: Court rules against Nebraskans for Medical Marijuana in petition lawsuit