Nebraska basketball gets much needed win ahead of Big Ten play
Nebraska broke out of a shooting slump with an 88-74 win over Kennesaw State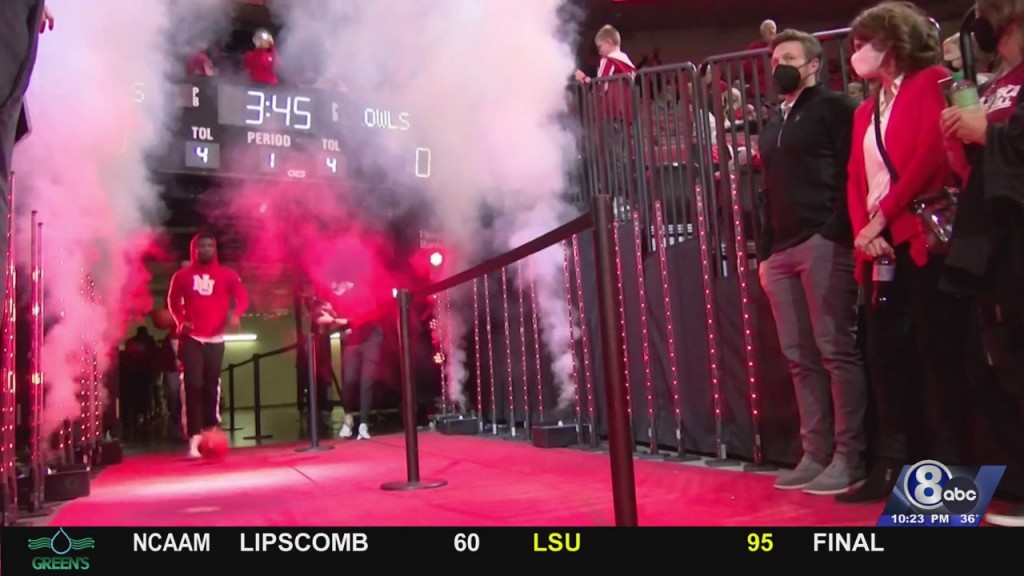 LINCOLN, Neb. (Nebraska Athletics) – Alonzo Verge Jr. scored 16 points and dished career-high 12 assists, as Nebraska broke out of a shooting slump with an 88-74 win over Kennesaw State on Wednesday night at Pinnacle Bank Arena.
Verge posted his fourth double-double of the season, guiding a Husker offense that shot 53 percent from the field, including a season-high 15 3-pointers, and over 51 percent from long distance. Verge's 12 assists was not only a career high but the most by any Big Ten player this season.
Verge was one of four Huskers to finish in double figures. Keisei Tominaga poured in a team-high 18 points, including 4-of-6 from 3-point range, while Bryce McGowens and Derrick Walker Jr. added 11 apiece for Nebraska, which snapped a five-game losing streak.
Nebraska trailed by as many as eight early on before using a 15-0 spurt to build a 23-16 lead after a 3-pointer from C.J. Wilcher. NU held the Owls without a field goal for nearly five minutes in matching the Huskers' largest spurt of the year.
Kennesaw State fought back with a 6-0 spurt, cutting NU's lead to 27-24 before 3-pointers from Tominaga and Webster and a basket by Verge stretched the lead to 11. NU kept the lead around double figures and went into the locker room with a 45-34 lead after Trevor Lakes' 3-pointer beat the halftime buzzer.
Nebraska took control early in the half, as Tominaga had eight of his 18 points in a 12-0 run that stretched the lead to 21, at 57-36 with 16:07 remaining. NU eventually stretched the lead to as many as 25 points, at 67-51 with just over eight minutes remaining and cruised to a 14-point win.
The Huskers held KSU to 41.3 percent shooting and forced 21 turnovers. Terrell Burden led the Owls with a career-high 27 points, eight boards and six assists, while Jamir Moultrie had 12 points for Kennesaw State (4-8).