Nebraska bowling headed to NCAA championship match
The Nebraska bowling team beat top-seeded McKendree to advance to the championship match.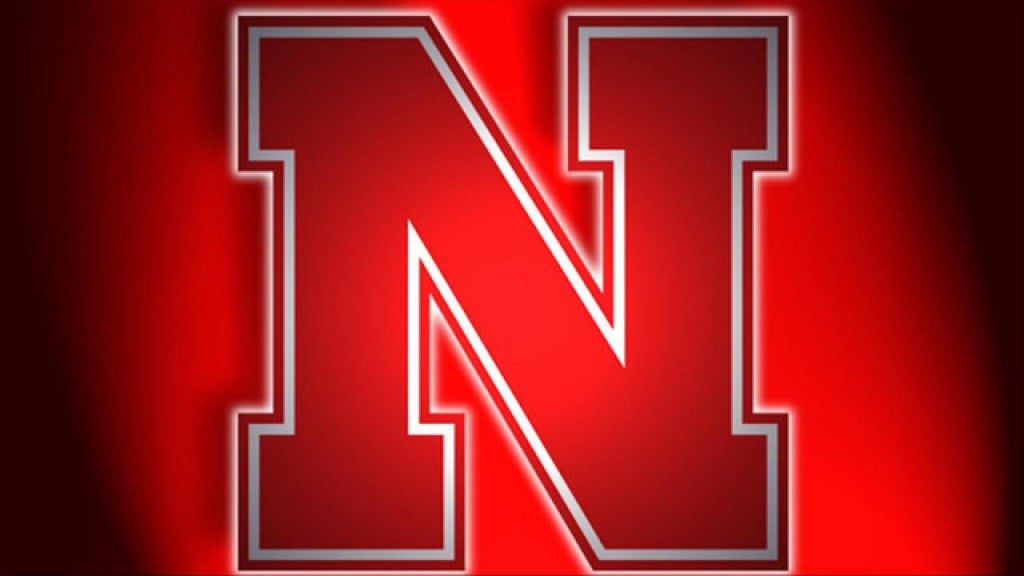 KANSAS CITY, Mo. (Husker Athletics) — The Nebraska bowling team beat top-seeded McKendree to advance to the championship match.
"Another outstanding performance by the team to clinch a berth in the finals on TV tomorrow night," Head Coach Paul Klempa said. "These matches are grueling and stressful and the team handled themselves very well with a chance to play for the national championship on the line. As I have said all week, our goal is still in front of us."
The Huskers fell to top-seeded McKendree 994-1,104 in traditional match play to begin the series. Crystal Elliott was the front runner for the Huskers with a score of 221 with Kayla Verstraete close behind, scoring 201. Cassidy Ray and Michelle Guarro both bowled 192 as Gwen Maeha scored 188 to round out the team.
McKendree led the series 1-0 as both teams moved on to the five-game baker matchup. NU led by 40 after the first game and extended its lead to 59 after the second. The Huskers continued bowling well, extending their lead to 76 after three games. NU continued its domination by winning game four 236-168 to lead by 144 headed into the final game, leading 895-751. The Huskers took the last game 179-165, winning the second match 1,074-916 to tie the series at 1-1.
With the series tied, the two teams faced off in a best-of-seven baker match. NU took an early 1-0 lead with a 200-183 win, but McKendree tied it up with a 205-180 game two victory. The Huskers fell behind 1-2 as the Bearcats took game three 197-171. NU rebounded by taking games four and five 215-196 and 236-194 to take a 3-2 series lead. The Huskers won game six 210-194 to win the matchup 2-1.Nebraska advances to the national championship match for the 10th time in 17 NCAA Championship appearances. The Huskers are 5-4 all-time in NCAA title matches since 2004. This will be the sixth time in the last nine NCAA championships NU has made the finals. The team will be going for its sixth NCAA title (2004, 2005, 2009, 2013 and 2015) and eighth since becoming a varsity sport at Nebraska.
The NCAA Finals are set for 6 p.m. (central) tomorrow on ESPNU where Nebraska will face the winner of the McKendree/Arkansas State match which takes place Saturday at 9 a.m. (central).