Nebraska hospitals say they lost minimal staff to vaccine mandate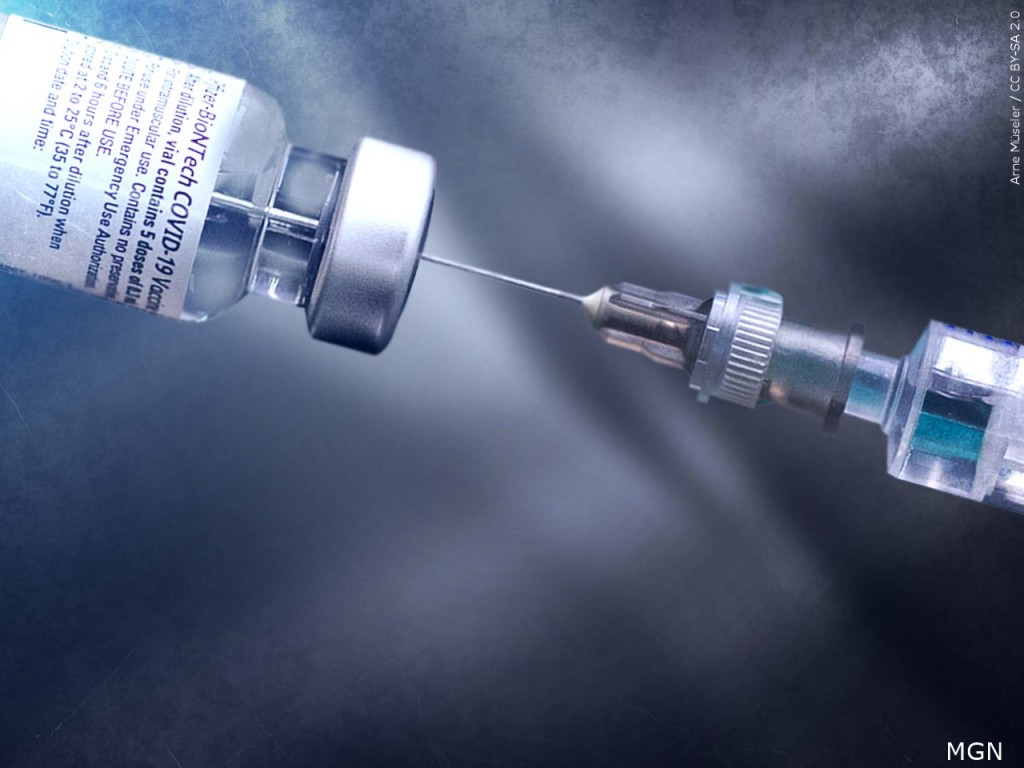 LINCOLN, Neb. (KLKN) – Several Nebraska hospitals said they lost minimal staff to the vaccine mandate that went into effect earlier this month.
Bryan Health said 10 total employees resigned or were terminated for non-compliance.
297 employees were granted a religious or medical exemption. They will be subject to weekly PCR testing and masks will be required.
"The COVID-19 vaccine joins nine other required vaccinations for employment at Bryan Health. As of November 1, Bryan Health employees, across each system entity and location, are 100 percent compliant with the new requirement," Bryan Health said.
CHI Health did not release a number of employees who left or were terminated but said they lost minimal staff because of the vaccine requirement.
"92 percent of our 12,000 employees across the CHI Health system got vaccinated, are in the process of getting vaccinated, or have received a medical or religious exemption. Our policy for employees who are not vaccinated and do not have an approved exemption is that they may be able to continue working while replacements are secured. They will be subject to additional masking and testing requirements," CHI Health said.
Nebraska Medicine said 30 employees chose not to follow the vaccination policy, which represents about 0.3% of their total staff.
They granted 304 exemptions for both religious and medical reasons. Nebraska Medicine says each person with an exemption agreed to have regular COVID testing.
"Nebraska Medicine values every individual colleague and continually strives to retain and develop our staff. Our vaccination policy is rooted in our commitment to their safety, the safety of our patients, and the safety of our community. We are very proud of the overwhelming majority of our colleagues who are setting such a strong example for our community by choosing to be vaccinated," Nebraska Medicine said.