Several Nebraska healthcare systems to require all employees to be vaccinated
"To ensure the safety of our patients, employees and communities, several of Nebraska's leading health systems will require all employees to be vaccinated against COVID-19."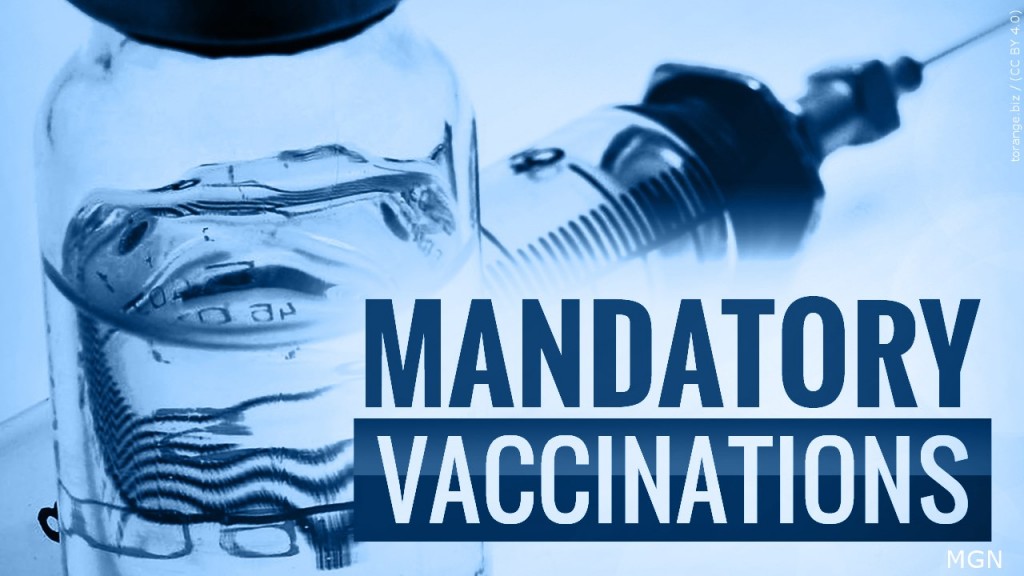 LINCOLN, Neb. (KLKN) — Multiple healthcare systems will require all employees to be vaccinated.
Eight organizations released a joint statement on Thursday.
The statement reads, "The COVID-19 vaccine is safe and effective at protecting against serious infection and hospitalization. More than 125 professional health associations and health care systems are calling for mandatory vaccination of health care professionals."
The eight healthcare systems to sign the statement include: Bryan Health, CHI Health, Boys Town National Research Hospital, Madonna, Methodist Health System, Midwest Surgical Hospital, Children's Hospital and Medical Center and Nebraska Medicine.
Unvaccinated employees and physicians may still apply for a medical or religious exemption. However, they would be subject to frequent testing if they choose that route.
"Each of our organizations take very seriously the responsibility of providing health care to people of all ages and all backgrounds in our communities," said the statement released on Thursday. "Vaccination against COVID-19 is an important step to stop the pandemic and allow our teams to work in the safest way possible. We strongly encourage vaccination for all eligible individuals in the community."
A press conference is scheduled for 10:00 a.m. Thursday with the chief medical officers from each of the healthcare systems. Channel 8 will provide updates of that press conference online and on the air.