Nebraska National Guard to assist with Inauguration security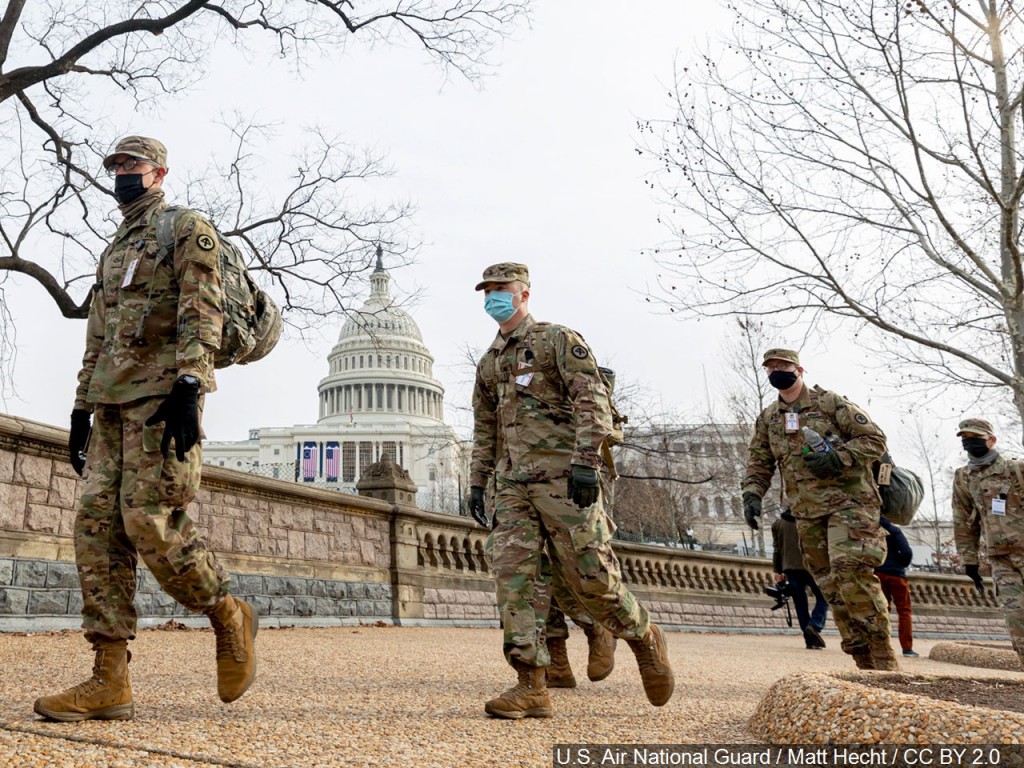 LINCOLN, Neb. (KLKN) — An estimated 230 Nebraska National Guardsmen will be traveling to Washington, D.C. to provide support for the 59th Presidential Inauguration.
Initially, Nebraska was only planning to send 30 individuals to help with administrative tasks. But, plans changed after Nebraska officials received a request for an additional 200 personal to assist with security operations.
See also: VIDEO: National Guard authorized to have 20K personnel in D.C.
They will be joining soldiers and airmen from nearly 54 states, territories, and the District of Columbia at the Inauguration.
"I am incredibly proud of our Soldiers and Airmen who will participate in this historic event, one that reinforces the peaceful transition of power – a hallmark of our democracy – and ensures the safety and well-being of our fellow Americans at our nation's capital," Maj. Gen. Daryl Bohac, Nebraska adjutant general, stated in a recent press release.
Nebraska Soldiers and Airmen will help protect property and foster a safe environment for citizens to peacefully assemble.
Guard members will be in protective equipment, possibly armed, as required by the supported civil authorities.
This will be the third consecutive Presidential Inauguration the Nebraska Guard has directly supported.
Read the full press release below: