Nebraska nixed for Space Command HQ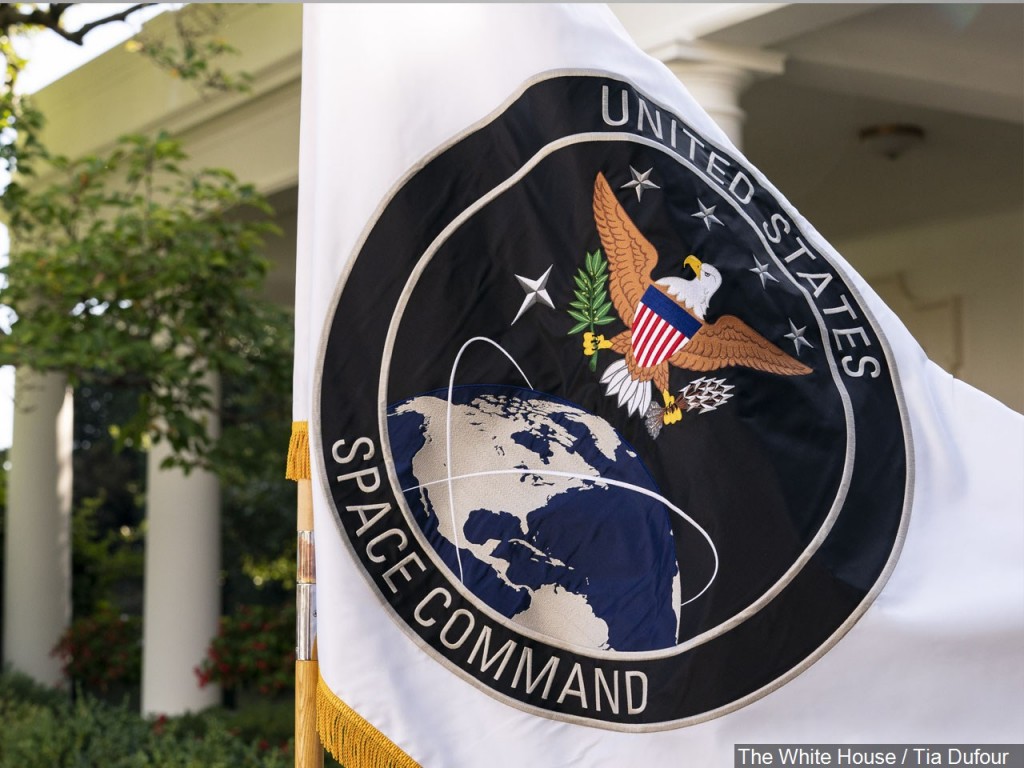 HUNTSVILLE, Ala. (KLKN) — Wednesday, the U.S. Air Force announced Redstone Arsenal in Huntsville, Alabama, will be the new permanent location for the U.S. Space Command headquarters.
This comes after a two-year competition involving New Mexico, Colorado, Texas, Florida, and Nebraska.
See also: Nebraska bid to attract Space Command includes $107 million
U.S. Senator Richard Shelby, a strong advocate for the Redstone Arsenal, released a statement approving the Air Force's choice:
"This is outstanding news, not only for our state but also for the Air Force. This long-awaited decision by the Air Force is a true testament to all that Alabama has to offer. Huntsville is the right pick for a host of reasons – our skilled workforce, proximity to supporting space entities, cost-effectiveness, and quality of life, among other things. I am thrilled that the Air Force has chosen Redstone and look forward to the vast economic impact this will have on Alabama and the benefits this will bring to the Air Force."

See also: Midwestern universities form alliance to lure Space Command
But, not everyone happy with the decision.
In fact, New Mexico's U.S. Senator Martin Heinrich released a statement criticizing the snap decision.
"To rush such a large and consequential basing decision, mere days before the end of the Trump administration, should rightly lead to serious questions of political impropriety," Sen. Heinrich stated. "After postponing the original site visit to Albuquerque last December, the Air Force evaluation team collected data on Albuquerque's candidacy less than a week ago. I don't see how it is possible to properly evaluate one of the Air Force's final candidates in less than a week and come to a decision on something so important."
Sen. Heinrich is asking the Biden administration to review the merits of the decision.
See also: Offutt Air Force Base is finalist for Space Force Headquarters
Nebraska's Governor Pete Ricketts also addressed the situation, saying:
"Nebraska will continue to make the case to the incoming administration for bringing USSPACECOM to the Heartland in the coming days and weeks.

When you look at the data and our competitive advantages, Nebraska remains the best place in the nation to locate this mission."