Nebraska researchers partner with Lincoln Water System for early COVID-19 detection
Mayor Leirion Gaylor Baird held a media briefing on Tuesday, where researchers discussed how human waste could detect the virus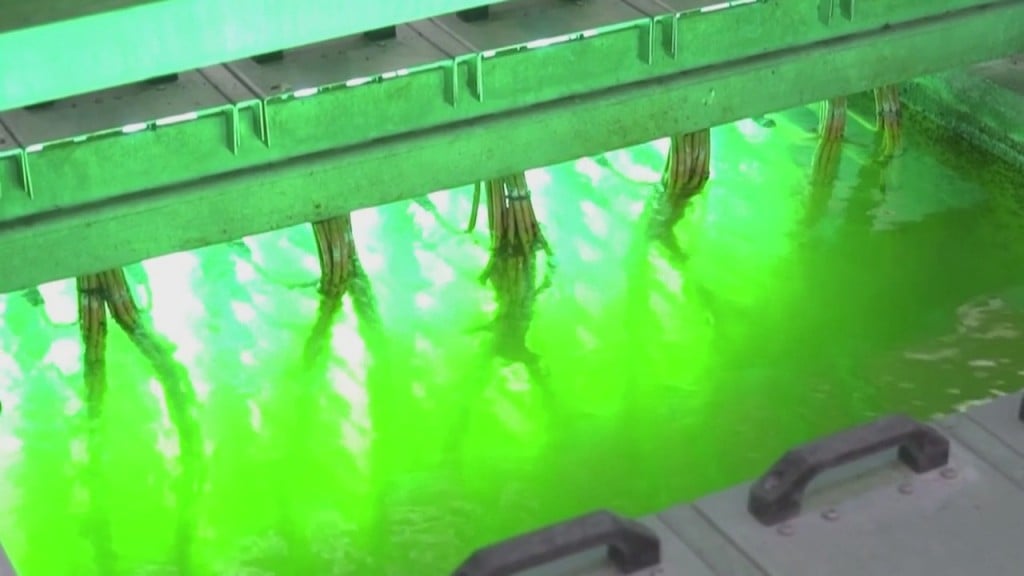 The University of Nebraska-Lincoln announced its project to use wastewater samples for early detection of COVID-19. Officials say the virus can show up in human waste, even if a person only has mild symptoms.
The university is partnering with the Lincoln Water System on the project.
Chair of the UNL Engineering Department Shannon Bartelt-Hunt is working closely on the project, and has looked over data from similar studies done around the country. She says other studies have shown how far in advance the samples can detect the virus.
"They could predict the number of cases in the community by seven days," she said.
Researchers have been collecting waste samples in Lincoln, Omaha and Grand Island the past three months. University of Nebraska Medicine Center Dr. Jesse Bell is also part of the initiative. He spoke at Mayor Leirion Gaylor Baird's media briefing on Tuesday.
"Monitoring wastewater will allow communities to determine the burden of the virus in their jurisdiction," Bell said.
Health officials  haven't determined a method to detect the amount of virus in waste water. They say once detection methods are figured out, testing programs will be expanded to other Nebraska communities. Nebraska is just one of the few states leading this initiative. Bartelt-Hunt says she thinks it's important for Nebraska to have the capability "in-house."
Dr. Xu Lin also spoke during the media conference. He says the researchers hope to get and idea of the different areas where the outbreak is taking place.
The study will look at waste samples from six regions in Nebraska. Officials say while this isn't an exact science, it could help prevent new outbreaks.