Nebraska Warriors helping veterans deal with mental health
The non-profit wants veterans to know their not alone when dealing with mental health problems.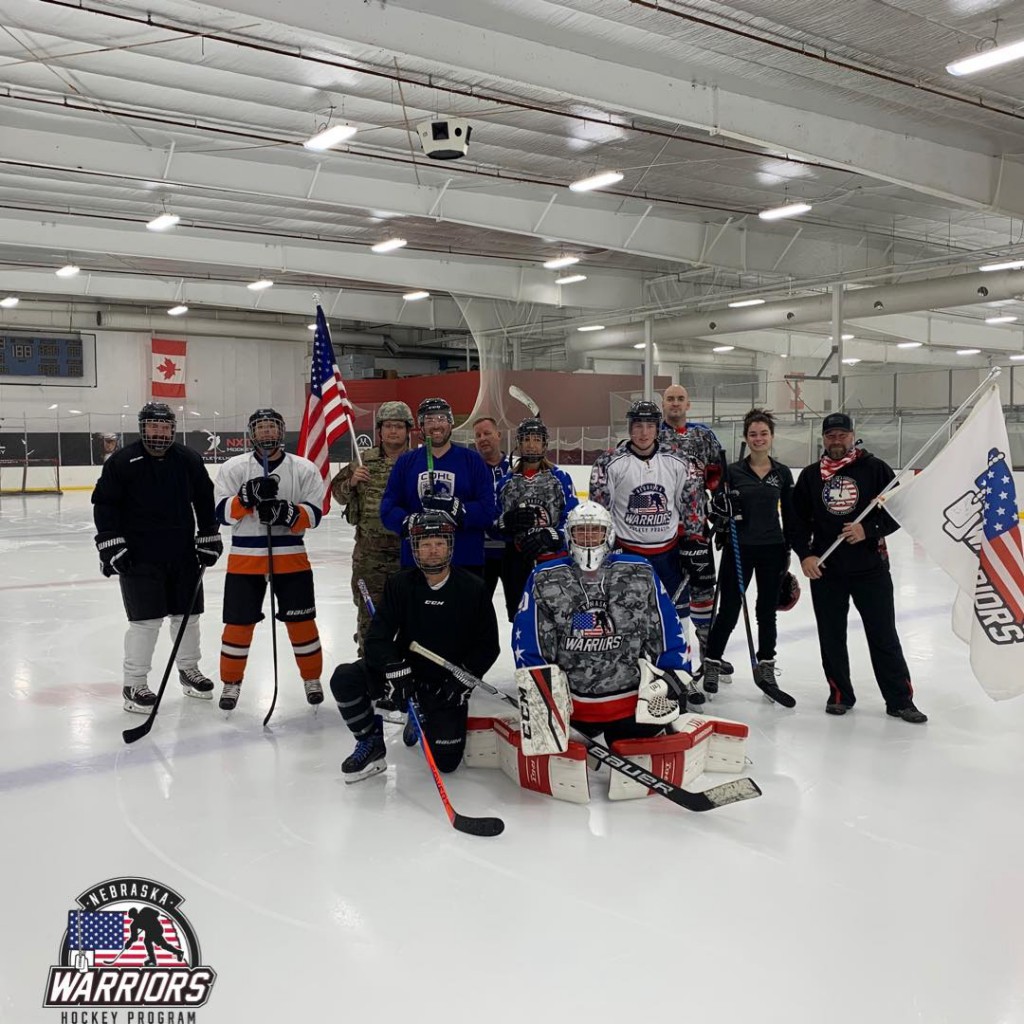 LINCOLN, Neb. (KLKN) – The Nebraska Warriors is an organization for able and disabled veterans. The non-profit's mission is to support the health and well-being of veterans of the United States Armed forces.  The group has a hockey and softball program, where all veterans get the chance to compete against other warrior programs across the United States.
The organization recently won $30,000 from the National Hockey League's (NHL) Stick Tap for Service, an award given to one non-profit in the country.
Members say sports are a way to help people deal with mental health problems. Over 20 veterans commit suicide each day. Nebraska Warriors hopes to use the idea of team sports to help mimic squads, units, flights and more to let them know their not alone in their struggle.
"Our main mission is to support the health and well-being of veterans, and to help stop that 22 to a day suicide," member Matt Dunn said.
Nebraska Warriors give veterans a sense of family.
"Our support staff, they've done a milestone of things that can just bring someone up from the darkest places," member Robert Coudinskia said. "It's absolutely amazing. It's a real thing and it needs to get put out there for people to understand that not all wounds are visible."
The Nebraska Warriors hockey team will be hosting an invitational next weekend at the John Breslow Ice Hockey Center. Teams from all across the country will compete. If you're interested in attending the invitational, or would like to learn more about Nebraska Warriors, you can head over to their Facebook page, or website.