North Star's Kwat Abdelkarim ready for his moment
Abdelkarim is poised to build on a breakout junior season, and takeover a major scoring load for the Gators with the absence of Donovan Williams this upcoming year.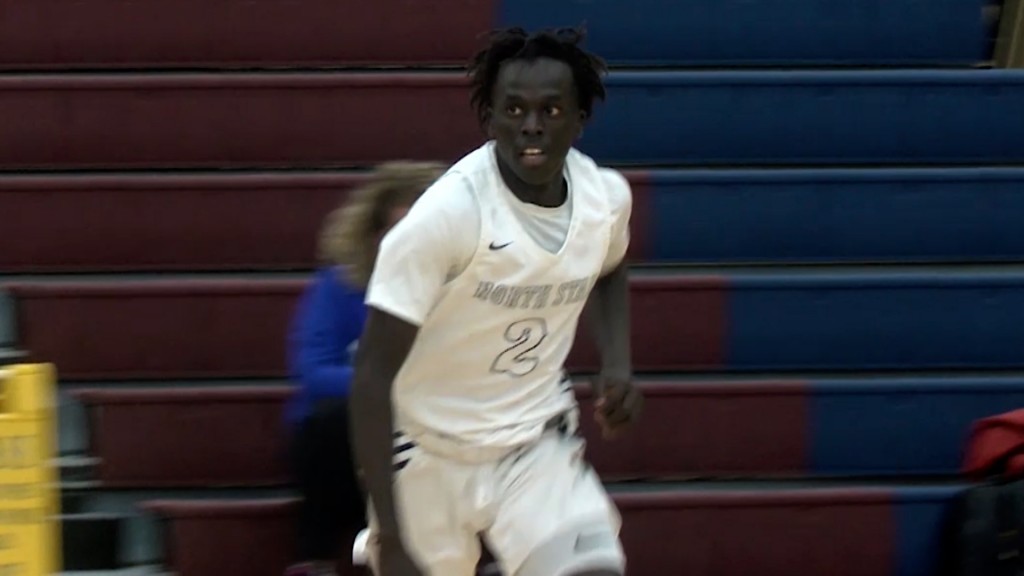 LINCOLN – Kwat Abdlekarim burst onto the Lincoln basketball scene last year when future Oklahoma State Cowboy Donovan Williams rehabbed an ACL injury, missing half of his senior season with North Star.
Abdelkarim scored 20 or more points in four games during December, and now that Williams is graduated, he's ready for his time in the spotlight.
"Obviously, I was averaging a lot of points when Donovan was hurt in the first 11 games," said Abdelkarim, who averaged just over 17 points a game as a junior. "I turned into more of a facilitator when he came back. I think next year I'll score some more."
However, despite his success on the court, Abdelkarim has yet to receive a scholarship offer. He was hoping to play in front of more college coaches this summer, but the pandemic hasn't helped.
"It's difficult," Abdelkarim said. "I definitely wish I could play in front of coaches right now. I feel like I would have a couple n offers if I was able to play in the spring and summer. But, my time will come."
Donovan Williams agrees. He and Abdelkarim have been close since the seventh grade. He believes big things are ahead for the lanky guard.
"I've seen so much growth from the last three or four years I've been around him," Williams said. "He's grown in all aspects of his life. Now he's growing on the basketball court so much more. I'm just so proud of him, I tell him all the time."