NSP: Chicago man arrested for assaulting trooper with a vehicle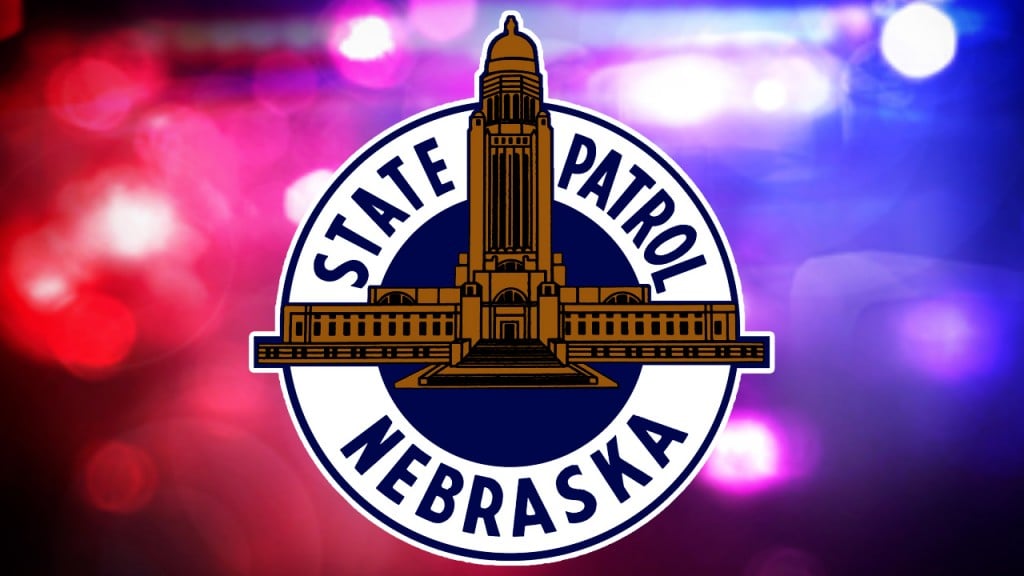 KEARNEY, Neb. (KLKN) — Troopers with the Nebraska State Patrol (NSP) have arrested an Illinois man for hitting an officer with a car, among other violations.
It all began around 5:30 pm Monday when a trooper pulled over a Jeep Patriot for speeding on I-80 near Kearney. The trooper noted the driver's identity as 26-year-old Nick Stevens of Chicago plus two passengers, a female adult and a child.
CRIME NEWS: LPD: Cars worth $44,000 stolen from Lincoln business
Shortly after the traffic stop, NSP got a report of an SUV speeding, over 100 mph, and passing cars on the shoulder.
The same trooper who pulled over the Jeep was able to locate the SUV- which they discovered was the exact same Jeep Patriot driven by Stevens.
The trooper attempted to pull over the vehicle again, but the Jeep instead accelerated away. The trooper initiated pursuit but stopped shortly after as the Jeep was driving recklessly in heavy traffic with a child in the car.
See also: 96-year-old man flown to hospital after tractor accident, sheriff says
Then, around 10:45 pm, NSP and Hall County Sheriff's Deputies responded to a reported crash and abandoned vehicle on an I-80 Interchange near Alda. It was the same Jeep involved in the two prior incidents.
A few hours later, around 2:20 am Tuesday, a report of Stevens riding in attempting to travel by cab to a hotel in Kearney.
A trooper found the cab along I-80 at the Kearney interchange.
After pulling over the cab, the driver got out of the vehicle. The passenger- identified as Stevens- then jumped into the driver's seat and attempted to drive away. The trooper tried to tase Stevens but was unsuccessful.
Stevens then began to accelerate, striking the trooper in the leg before hitting a pole in a gas station parking lot. Stevens tried to run away after crashing but was quickly apprehended by the trooper.
Stevens was jailed for assault on an officer with a motor vehicle, flight to avoid arrest, child abuse/neglect, resisting arrest, and obstruction.
The female passenger and child were taken to Good Samaritan Hospital in Kearney for minor injuries sustained during the earlier crash. The trooper was also treated for a minor leg injury.