OFFICIALS: Mental health calls up more than 30%
Lincoln Police and the Lancaster County Sheriff's office says this quarter's mental health calls are up compared to last year.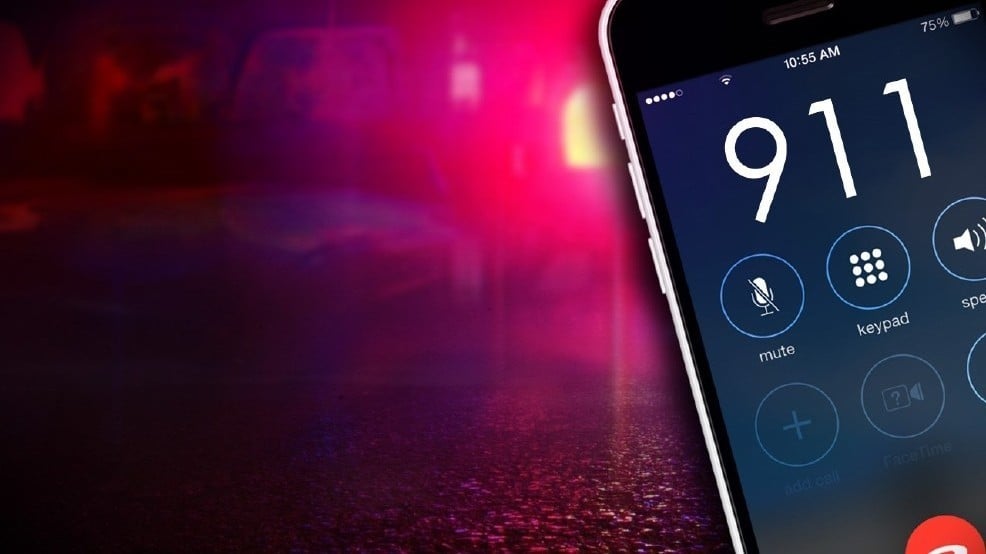 According to the Lincoln Police Department and the Lancaster County Sheriff's Department, calls for mental health have increased significantly.
From January 2020 to April 1st, 2020, calls for mental health services have increased by 32%, compared to this time period in 2019.
Lincoln Police say all calls relating to mental health – suicide calls, suicide attempts, calls asking for resources – have seen an uptick very likely due to the coronavirus pandemic.
CenterPointe offers crisis services for adults and juveniles. They operate the Crisis Line, 402 475-6695. 
The suicide prevention lifeline can be reached at 1-800-273-8255.