Omaha mask mandate ends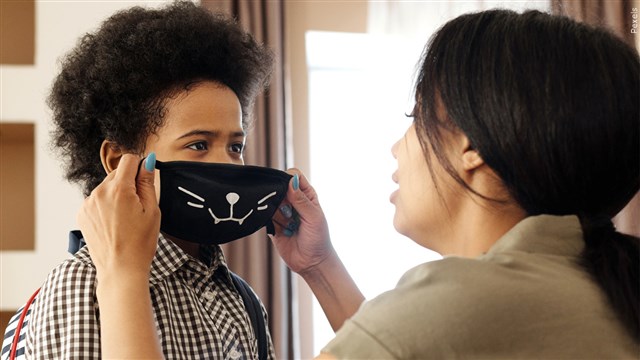 OMAHA, Neb. (KLKN) – Effective Wednesday, the mask mandate for the city of Omaha is lifted.
Douglas County Health Director Lindsay Huse made the decision to end the mandate after seeing an overall improvement in COVID-19's impact on the city.
According to a press release from the city, new cases and hospital capacity have reached a satisfactory level as outlined in the original order.
Compared to Jan. 11, when the mandate was implemented, daily cases have dropped by 1,490.
SEE ALSO: Douglas County announces mask mandate for Omaha
Medical and surgical bed capacity has increased by 3 percentage points.
Omaha currently has 106 new cases and 277 COVID-19 patients hospitalized.