'Pandemic enforcement' warnings handed out by LPD
Over the weekend, Lincoln Police gave the first warnings after the 10-person directed health measure rule was violated.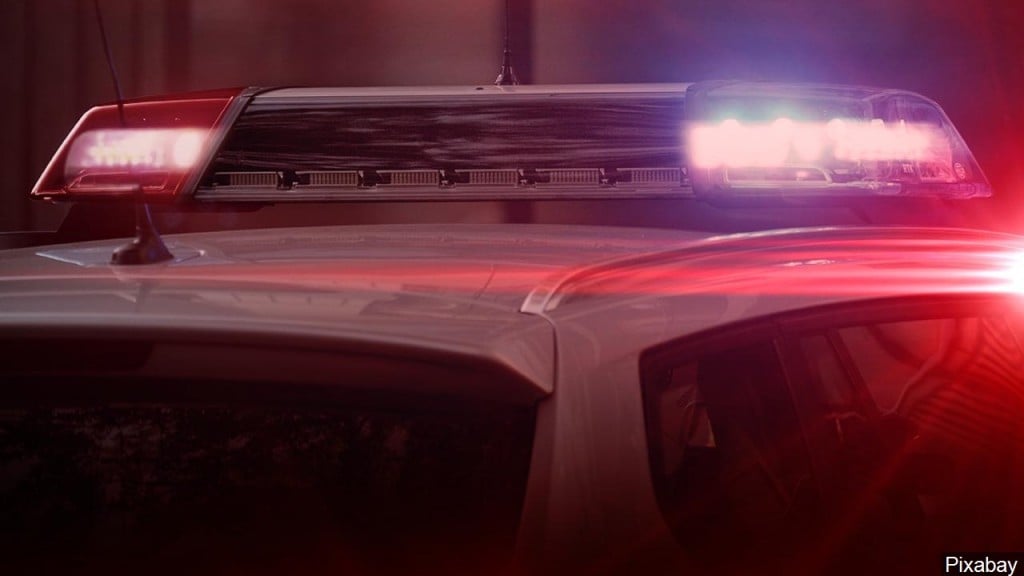 Lincoln police say that over the weekend, officers gave what they call 'verbal education' warnings related to the enforcement of the 10-person rule as part of the Governor's directed health measure.
Officers were called to a home near 27th and 'P' streets after reports of a large gathering. Occupants at the home admitted to hosting a birthday party with upwards of 30 people.
No citations were given and no arrests were made. Guests were educated on the rules and regulations of the directed health measure and gatherings of 10 people. The party was disbanded.
Police say since Thursday, March 26th, officers have been dispatched to five different gatherings.
Violating the Directed Health Measures in the Lincoln city limits is a city misdemeanor, subject to six months in jail, a $500 fine, or both. In Lancaster County but outside the City limits, violations are Class III misdemeanors subject to three months in jail, a $500 fine, or both.
When asked why the individuals were giving warnings rather than citations, police Chief Jeff Bliemeister said, "In this case, the officers that responded were detailed to a loud party.  They gained compliance and provided education,"
Bliemeister said no citations have been issued since the Directed Health Measure has been put inplace.
The Lancaster County Health Department reports that from March 19 through the 30th, Health has received 156 complaints through UPLNK related to COVID-19.  The majority of these were about groups in park settings, basketball courts, gymnasiums, or businesses.  Very few were about gatherings at a home.