Paying tribute to a fallen Navy Sailor in a unique way
The loved ones still toast to their fallen friend, even though he passed away in 2016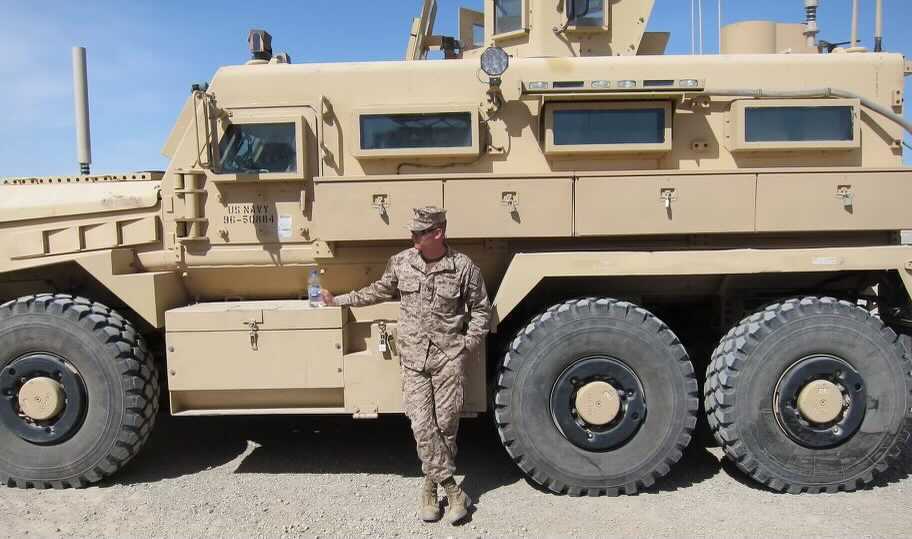 LINCOLN, Neb. (KLKN) – On Memorial Day, it's not uncommon to toast a drink in honor of those who served. Cole Bergen's family and friends do all they can to make sure he's with them when they do it.
Doug Freier proudly served alongside his buddy in the Navy. "I've been in for just about 12 years now and I think, eight of them I served with Cole, and we went overseas to Afghanistan, we're in the same unit," Freier said.
He reached out to us on Instagram but didn't want to do the interview until he could round up Cole's brother, Chance.
"Growing up, we, we shared everything together, whether it was the same bed same clothes the same underwear. It didn't matter, we, we were so close," Chance Bergen said.
Cole was a sailor and then attended UNL, going on to be an Industrial Arts teacher in Sabetha, Kansas. Chance tells us Cole loved being a teacher, even paying money out of his own pocket to make sure the students had what they needed.
In fact, on Cole's final day, his students were on his mind.
Chance walked us through the worst night of his life. "We were texting back and forth to talking and I wanted him to come up and see his nephew, show his bucket calf, and he's like 'No no I gotta get back, I have all these new tools that I bought for the classroom.' Cole knew the classroom needed tools, and he just went out and bought them. He never was, was gonna expense them to the school he just knew that the school needed them. And he knew that the kids needed them."
Cole died in a single-car crash in Kansas in 2016.
"As the day went on I tried calling, and it just went straight to voicemail. But I didn't really think much of it, and it was probably 4:30 or 5:00 pm and that's when I got the call. So that was, that was tough. That was something that nobody should have to go through," Chance told us through a crack in his voice."
He added, "Other than my wife he was, he was my best friend."
The family honored Cole with a scholarship in his name.
Then the Memorial Day idea came to mind. The band of brothers and blood brother talked it through. They decided to go have a beer with Cole graveside.
"Last year we were finally able to do Memorial Day weekend, and you know sat and had a beer with him, I guess you'd say, and we decided this is going to be our, our tradition to go out here every year do this with him."
This year, if the weather cooperates, they want to do a little grilling and make an afternoon of it.
Chance told us, "My mom has struggled with this for five years, and when she sees this act of kindness from Doug and Carlos and everyone else, who will go and see Cole. This just makes her so proud and so happy that he has friends and had friends and still has friends that love Him, they want to, you know, be with him and talk with him."
We asked what Cole would think of all this?
"He would grin take the beer and he would deflect anything that would ever come to him. He would just say 'go interview somebody else'. He never wanted to mention him. He'd drink the beer but he never wanted any attention. He was a silent servant.", his brother said. "What Cole loved the most was, was this country. And what it stood for and what it still stands for. And he was just proud."