Pius X one of many that received PPP loan amid pandemic
Pius X knew they would be hit hard by covid–19 and had to act fast.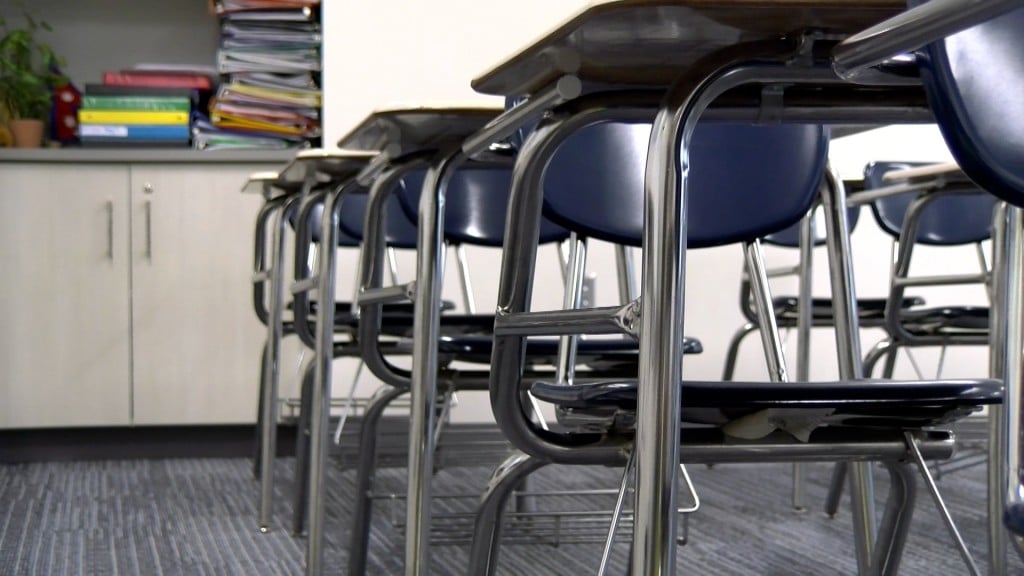 With billions of dollars being offered by the federal government through PPP loans, Pius X knew they would be hit hard by covid–19 and had to act fast.
"We didn't really know how much of an impact this was going to have on the financial impact," Father Jim Meysenburg said.
Tuition at Pius, a private school, makes up only 40 percent of their income. Since the pandemic, where have they really seen a decline? 40 percent of funds come from perishes and 20 percent from fundraisers.
The 1.3 million dollars given to Pius, made them able to pay 15–20 employees and keep up maintenance and utilities.
Where the loans can be used is very specific. For Pius they are able to pay salaries and utilities. Relieving that burden through the loan allows them to use other funds to help families who are struggling.
"We are trying to help some of those families that lost their jobs and lost their businesses," Father Meysenburg said.
So far, they have been able to help about 50 families with tuition assistance and they only expect that number to grow.
When asked why they felt a privately funded institution should receive tax payer money, Father Meysenburg said they have been struggling just like everyone else and this loan has helped more than just them.