Planned Parenthood endorses Patty Pansing Brooks, Tony Vargas for Congress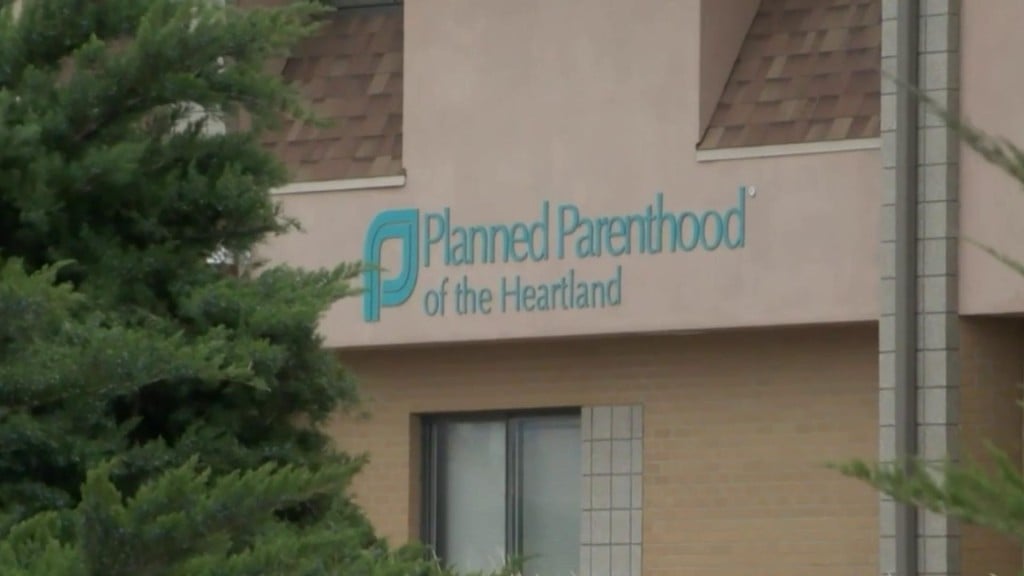 LINCOLN, Neb. (KLKN) – The Planned Parenthood Action Fund endorsed State Sens. Patty Pansing Brooks and Tony Vargas in their congressional races on Monday.
Pansing Brooks is running for the 1st Congressional District in the special election on June 28 and the general election in November.
She is running against GOP candidate Mike Flood in both elections.
See also: State Sens. Mike Flood, Patty Pansing Brooks will vie for House seat in November
Rep. Jeff Fortenberry resigned from the position two days after being convicted of lying to the FBI.
See also: Fortenberry resigns two days after jury finds him guilty of lying to federal investigators
Vargas is running for the 2nd Congressional District this November.  He is running against incumbent Rep. Don Bacon.
"We know that state senators Pansing Brooks and Vargas will stand for Nebraskans and do everything possible to protect and advance our reproductive rights and freedoms at the federal level, and that's something that Nebraskans need now more than ever," Andi Curry Grubb, executive director of Planned Parenthood Advocates of Nebraska, said in a press release.
Planned Parenthood said it chose to endorse Pansing Brooks and Vargas because they have fought for Nebraskans' reproductive rights and health care.
"There is so much work to be done and we're at such a pivotal moment in our nation's history when it comes to a person's fundamental right to decide when and how they start a family. We need champions who will stand with us in this crucial fight," Curry Grubb said.
See also: 57 Nebraska officials endorse Patty Pansing Brooks for Congress