Police release proposed revisions to use-of-force policy
The Lincoln Police Department announced proposed revisions to its use-of-force policy on Tuesday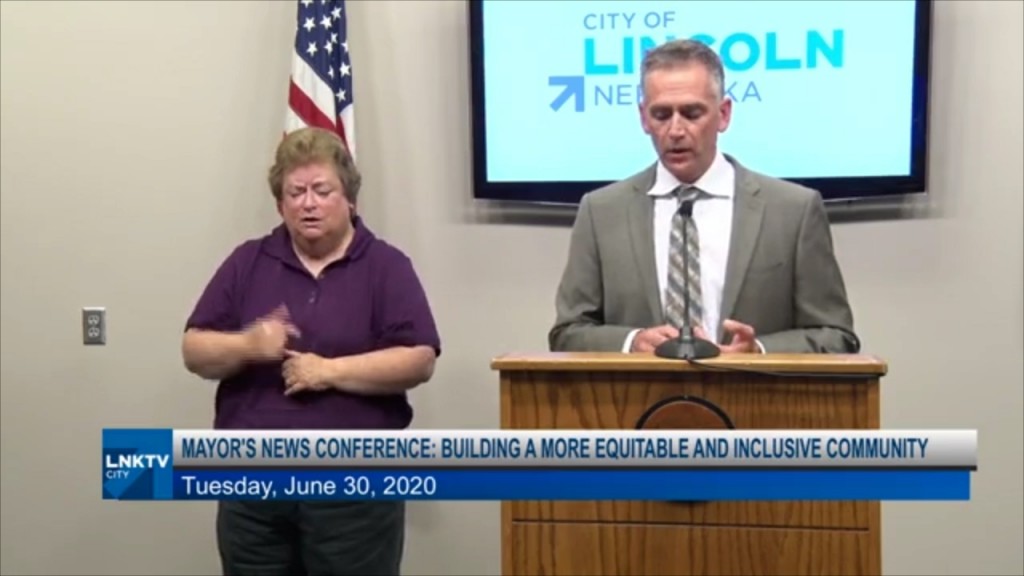 After public outcry across the nation, asking for an end to racial injustice and changes to police policies,
the city of Lincoln is now taking action.
The Lincoln Police Department announced proposed revisions to its use-of-force policy today. Among the proposed changes are: required verbal warnings before the use of lethal force, more comprehensive reporting and duty to intervene when another officer is using unreasonable or excessive force. The revisions also include an explicit ban on choke holds and strangleholds.
Community activist Ishma Valenti has been working closely with LPD on police reform, and is pleased with the verbal warnings proposal.
"The difference between a son or a daughter coming home to their parents, to their loved ones, can be that second that an officer gives in a warning before they pull that trigger," Valenti said.
The Citizens Police Advisory Board will collect public feedback on the proposed changes before making final recommendations to the police department. Police Chief Jeff Bliemeister is hopeful about the future.
"There are incredible men and women that work at LPD," Bliemeister said. "We welcome the opportunity to improve."