President Trump announces extreme measures to halt riots nationwide
Explosions could be heard in the background as local police launched flash bangs, tear gas, and other crowd deterrents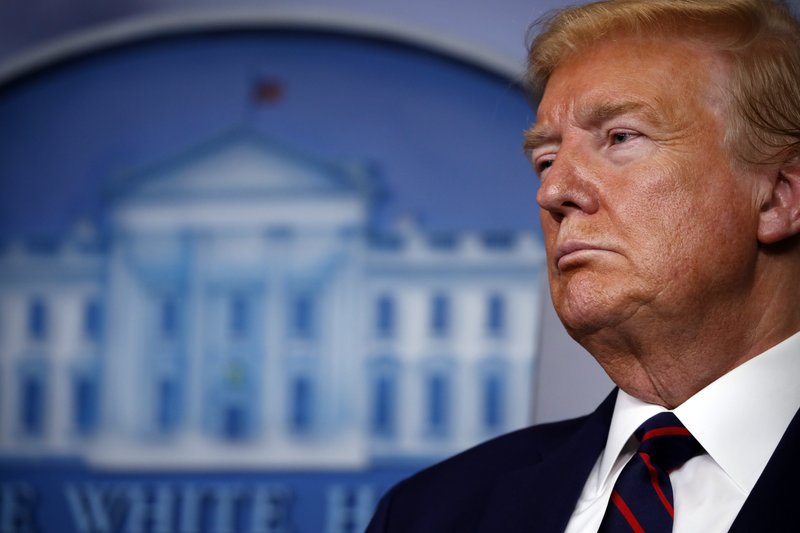 WASHINGTON D.C. – As protesters surrounded the White House on Monday, President Donald Trump announced new measures to stop the protests spurred on by the death of George Floyd.
Explosions could be heard in the background as local police launched flash bangs, tear gas, and other crowd deterrents in preparation for the announcement.
The president has 'strongly recommended' all governors deploy the National Guard to assist in breaking up any protests. He said if governors do not follow this recommendation, he will deploy 'thousands and thousands' of U.S. soldiers to control the crowd.
LIVE: President @realDonaldTrump delivers remarks https://t.co/ELc2p01GZX

— The White House (@WhiteHouse) June 1, 2020
Following the announcement, President Trump declared himself 'the president of law and order'.
"You've got to arrest people, you have to track people, you have to put them in jail for 10 years and you'll never see this stuff again," said Trump.
The National Guard will be present tonight in Nebraska.