VIDEO: President Trump declares D.C. emergency, Mayor says to stay away
Following the protest-turned-riot in D.C. last week, Trump declared an emergency in the Capitol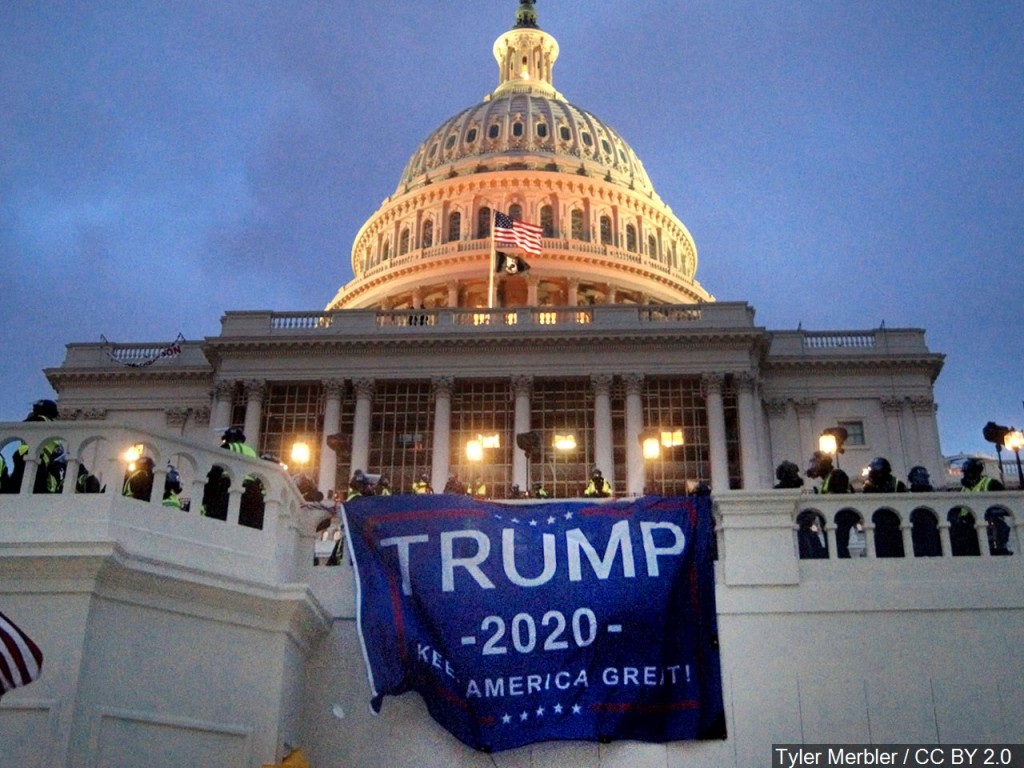 LINCOLN, Neb. (KLKN)- On Monday, President Trump declared a state of emergency in Washington D.C. due to tensions seemingly stemming from the upcoming inauguration.
The authorization allows federal agencies to provide additional assistance in D.C. for the upcoming 59th Presidential Inauguration. The Department of Homeland Security and the Federal Emergency Management Agency (FEMA) is also directed to organize disaster relief efforts and provide assistance and protection for the community.
The declaration will last through January 24.
The emergency declaration was initially requested by the D.C. Mayor, Muriel Bowser. She has also requested that the Trump Administration cancel any public gathering permits between Jan. 10 and Jan. 24.
Mayor Bowsers expressed concern about what might happen on or around Jan.  20th, prompting her to request the extra safety measures.
At this time, Mayor Bowser is even asking Americans to stay out of D.C. and participate in the Inauguration virtually.
In support of the Mayor's efforts, the U.S. Capitol Acting Chief of Police, Yogananda Pittman, has stated "there will be no public access to the Capitol Grounds during the Inauguration, and the event will go on as scheduled."
Read the Acting Chief's full statement here: Capitol grounds closed, officers under investigation
The National Guard is also preparing, scheduled to have at least 10,000 troops in D.C. by the end of the week.
Read the full Emergency Declaration below:
President Donald J. Trump Approves District of Columbia Emergency Declaration _ The White House