Records: Carly Schaaf died by homicide
Schaaf was reported missing on May 19 by her mother.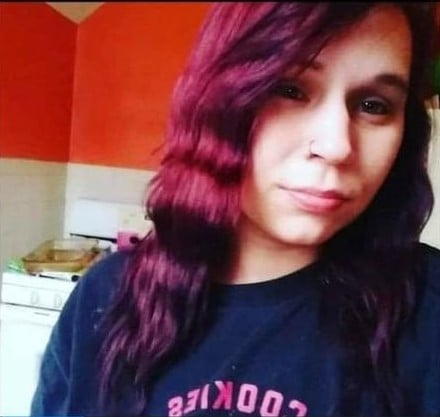 LINCOLN, Neb. (KLKN) – Carly Schaaf's death has officially been ruled a homicide, according to her death certificate.
Records show the cause of death was Combined Acute Intoxication by Diphenhydramine and Methamphetamine and Asphyxia due to Smothering.
Diphenhydramine is found in common allergy medicines such as Benadryl.
On June 10, the Lancaster County Sheriff's Office began an investigation into human remains found at Pawnee Lake.
On June 11, the body found at Pawnee Lake was identified as 23-year-old Carly Schaaf.
Schaaf's mother reported her missing on May 19, after she left home without her two dogs, all of her belongings, and computer. Her mother said that was very out of character at a news conference early in the investigation.
"How is it possible we have not heard from her for so long, where is she? It's not like Carly to leave and not get in touch with us," Shari Schaaf said at a news conference back in June.
Investigators determined she had gone missing under suspicious circumstances.
The death certificate shows that Schaaf was pronounced dead at 10:35 a.m. on June 10, around the time her body was found at Pawnee Lake.