Risk Dial drops to mid-orange, risk of spread still high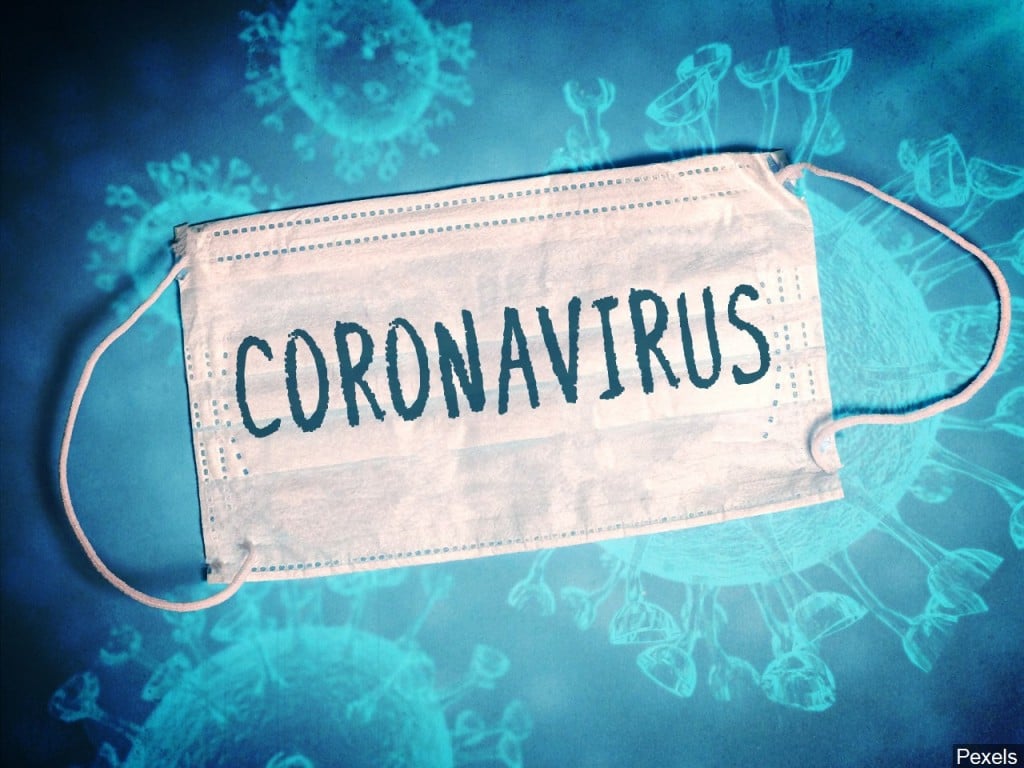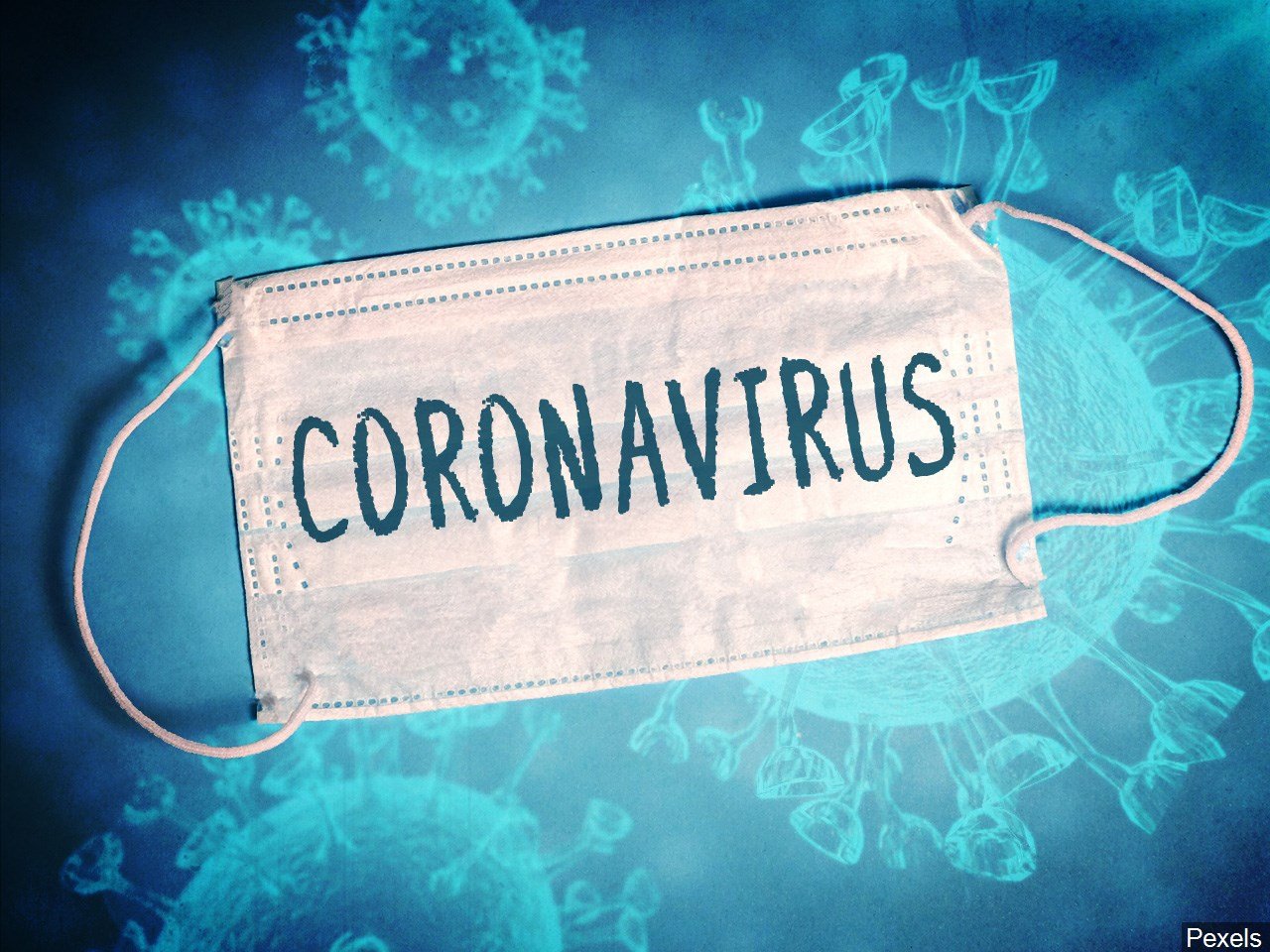 LINCOLN, Neb. (KLKN) – Tuesday, Lancaster County's COVID-19 Risk Dial fell into mid-orange for the first time since October. Health department officials say this is a positive sign, but the risk of spread is still high so residents should continue good health habits.
In addition, the Lincoln-Lancaster County Health Department (LLCHD) announced another individual has died from COVID-19 in the community.
The individuals have been identified as a man in his 70s who was hospitalized. This moves the community total to 201 deaths.
LLCHD also confirms 91 new coronavirus cases, bringing the total to 26,880.
See also: Your Vaccination Station: Answering your questions about the COVID-19 Vaccine locally
More than 10,480 people have recovered from the virus.
The positivity rate so far this week is not yet available.
See also: Pharmacist charged for allegedly sabotaging hundreds of COVID vaccines
As of Tuesday, 55 people were hospitalized with COVID-19 (38 from Lancaster County). A total of two patients are on ventilators.
Vaccination registration numbers also continue to rise exponentially, with nearly 68,250 people registered.