Roca Berry Farm adds more security, lights after weekend fight
"We're not going to let it happen again."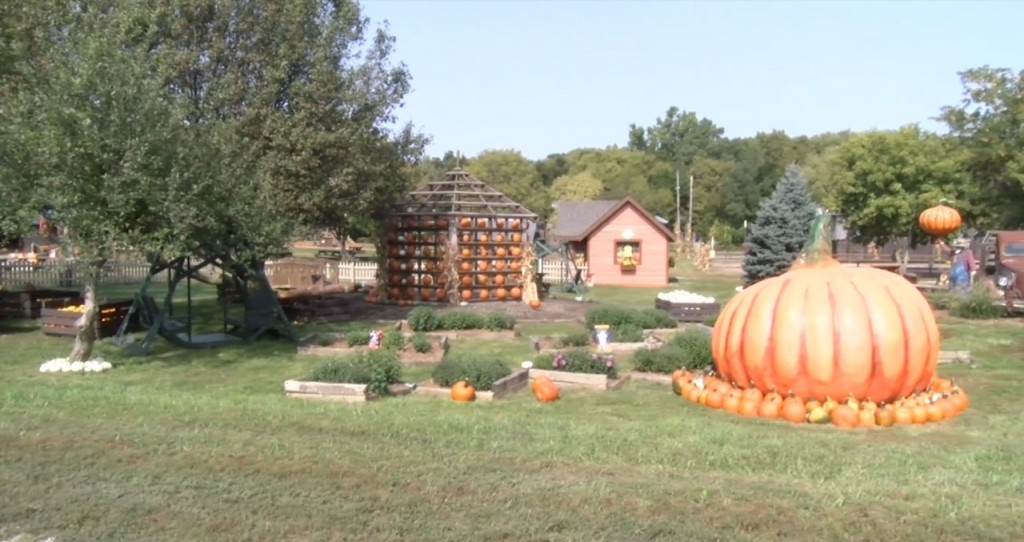 LINCOLN, Neb. (KLKN)– Roca Berry Farm said it's adding more security, lights, and updating policies after a fight broke out Saturday during the opening night of 'Roca Scary Farm' haunted attraction.
Lancaster County Sheriff's Office said around 11 p.m., several dozen juveniles started fighting at Roca Berry Farm; several people were assaulted including a 13-year-old girl and a 14-year-old girl. They were both treated at a local hospital with minor injuries.
Jeff Schaefer, Roca Berry Farm owner said they're surprised and upset about the fight.
He said they already employ an off duty police officer every night, as well as security guards.  Now they're adding two police officers and two security guards.
"We're not going to let it happen again," Schaefer said.
Schaefer said they're also adding more light to the parking lot.
People under 17-years-old need to be accompanied by a parent or guardian – a rule they're strictly enforcing.  He said they'll be checking cars at the drop off point to make sure kids aren't being left without a chaperone.