San Diego woman killed during riot at Capitol
ABC News San Diego has confirmed the woman who was shot during the riot on Wednesday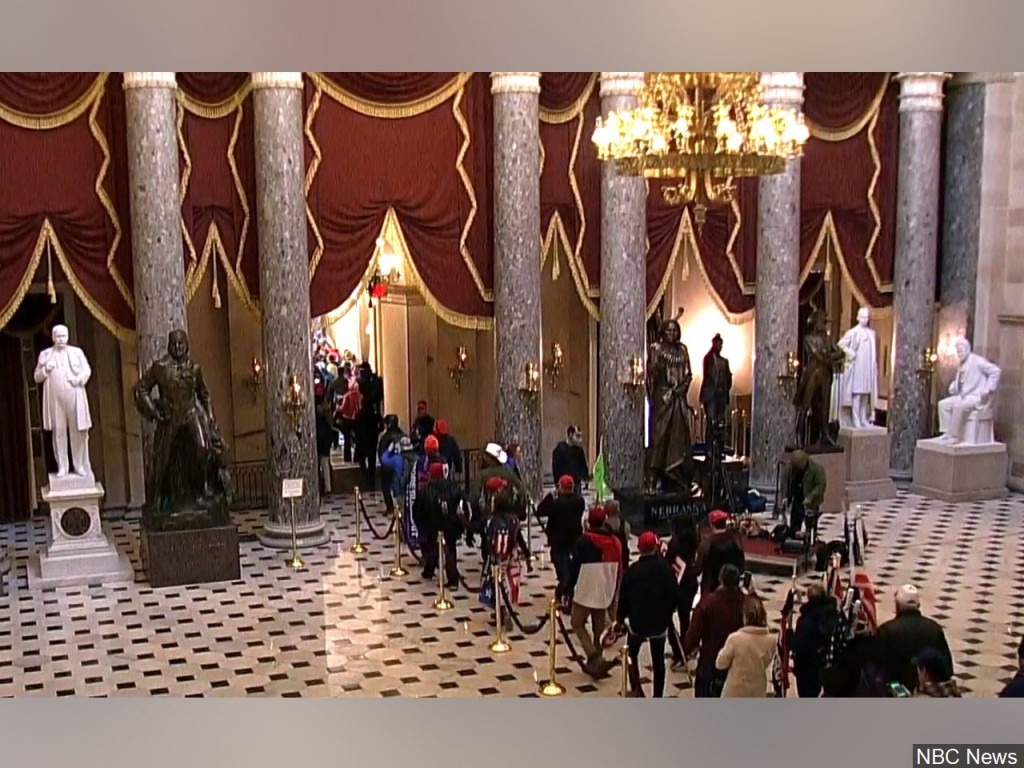 LINCOLN, Neb. (KLKN)- Late Wednesday night, the family of the woman who was shot during the rally-turned-riot at the Capitol building was notified that she had died.
Ashli Babbitt, the woman shot, was in a crowd of thousands who gathered in D.C. to protest President-elect Joe Biden's Electoral College victory.
She was shot shortly after lawmakers certified the Electoral College votes around 3 pm.
ABC sources and D.C. law enforcement say she was shot near the neck while protestors were rushing through the Capitol's doors. Metropolitan Police Department, Chief Robert Contee, said a Capitol police officer fired the shot.
Rep. Markwayne Mullen, R-Okla., told ABC News that he witnessed the moment the police officer fatally shot Babbitt.
"They were trying to come through the front door, which is where I was at in the chamber, and in the back, they were trying to come through the speaker's lobby, and that's problematic when you're trying to defend two fronts," Mullen told ABC News Chief Anchor George Stephanopoulos in an interview Thursday on GMA.
"When they broke the glass in the back, the (police) lieutenant that was there, him and I already had multiple conversations prior to this, and he didn't have a choice at that time," Mullen said. "The mob was going to come through the door, there was a lot of members and staff that were in danger at the time. And when he [drew] his weapon, that's a decision that's very hard for anyone to make and, once you draw your weapon like that, you have to defend yourself with deadly force."
Mullen said police "showed a lot of restraint" and "did the best they could."