School Resource Officer saves life of woman who overdosed on opioids
Officer Tom Stumbo, an SRO at Lincoln East High School, is credited with saving the life of a woman suffering from an overdose.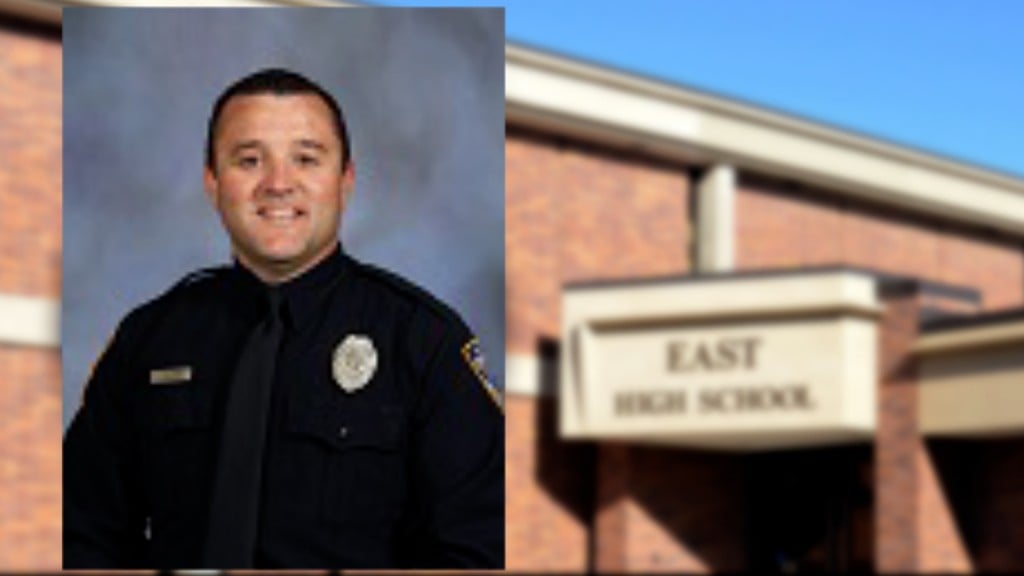 Lincoln Police say that Officer Tom Stumbo is credited with helping save the life of a 23-year-old woman who was suffering from an accidental overdose.
Stumbo, a School Resource Officer at Lincoln East High School, is now working street patrol and was close to the area when a call about a woman who was not breathing and un-responsive came through.
Stumbo arrived on the scene to find the caller performing CPR on the woman, and Stumbo then administered a dose of Narcan, which is used for the reversal of an opioid overdose, to the woman and began attaching an AED.
Officials say Lincoln Fire and Rescue arrived on scene and took over, but the woman was responsive, awake and talking before being transported to a local hospital.
Lincoln Police credit Officer Stumbo in assisting in saving the woman's life. They also say Stumbo was in the right place at the right time, as not all police officers carry Narcan. Only School Resource Officers, Narcotics Officers, and Canine handler Officers carry Narcan.