Seward Fire and Rescue urges farmers, ranchers to 'be ready' to help fight blazes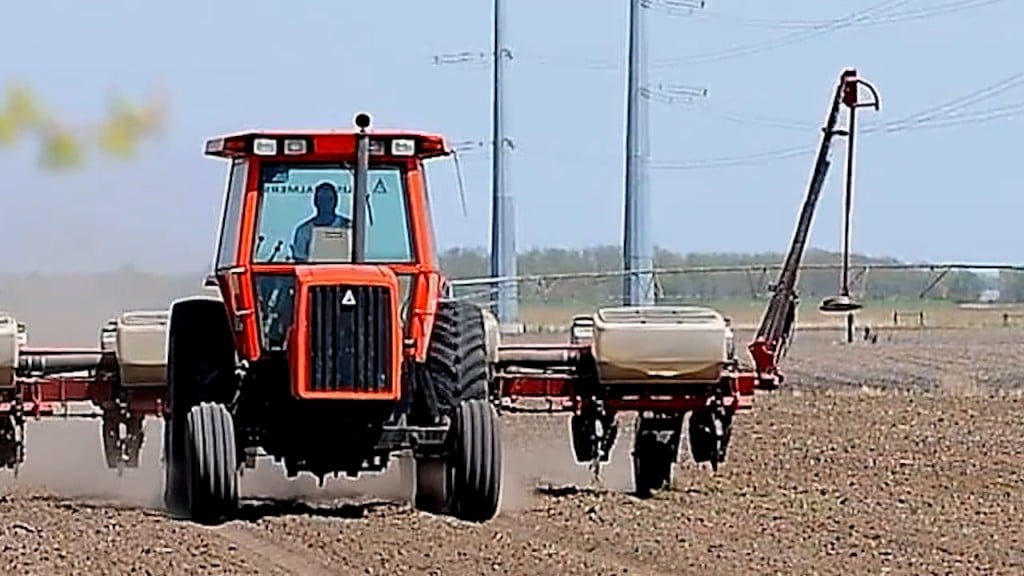 SEWARD, Neb. (KLKN) – When Tyler Dickinson isn't battling fires in Seward, he spends his time out on the farm, so he knows firsthand how dry the fields are right now, something that worries him.
"This is probably one of the driest years since I think 2012," Dickinson said. "It's a big concern because if you get a fire going and can't get it stopped, you're going to lose everything if it gets to your farm place, and all your equipment will be gone, and right now it's tough to get stuff. Your whole operation stops once you lose all your equipment or your farm place. And I mean on the cattle side, you got all the cattle out in the field and if the fire gets going, you're going to lose all your cattle and try to rebuild your herd back up."
Because of this, Seward Fire and Rescue is now urging local farmers and ranchers to "be ready" with their equipment as the drought continues and is estimated to worsen.
Their tractors and disks can quickly make a fire line, an area cleared of vegetation, to help slow down flames.
"I know quite a few guys that have their stuff ready to go that aren't afraid to just head out if they need to protect their property or their neighbors," Dickinson said.
Farmers know their property better than anyone else. Plus, they usually have bigger equipment than even the fire departments do.
Seward Fire and Rescue hopes that it won't end up needing their help, but with these dry conditions, it's taking every precaution.
When asked what his biggest concern was moving forward, Assistant Fire Chief Daniel Brumm said, "That we have no moisture in the foreseeable future. We're in a red flag warning today, and projected to be in one tomorrow, and maybe even three days from now."
According to the U.S. Drought Monitor, the majority of the state is in drought, with parts of Nebraska seeing extreme conditions.
Farmers who have lost hay to fire can go to the Nebraska Department of Agriculture's Hay Hotline, which connects buyers and sellers of hay, pasture, and other types of forage.