Shootings threatened at two Nebraska schools; one district is beefing up security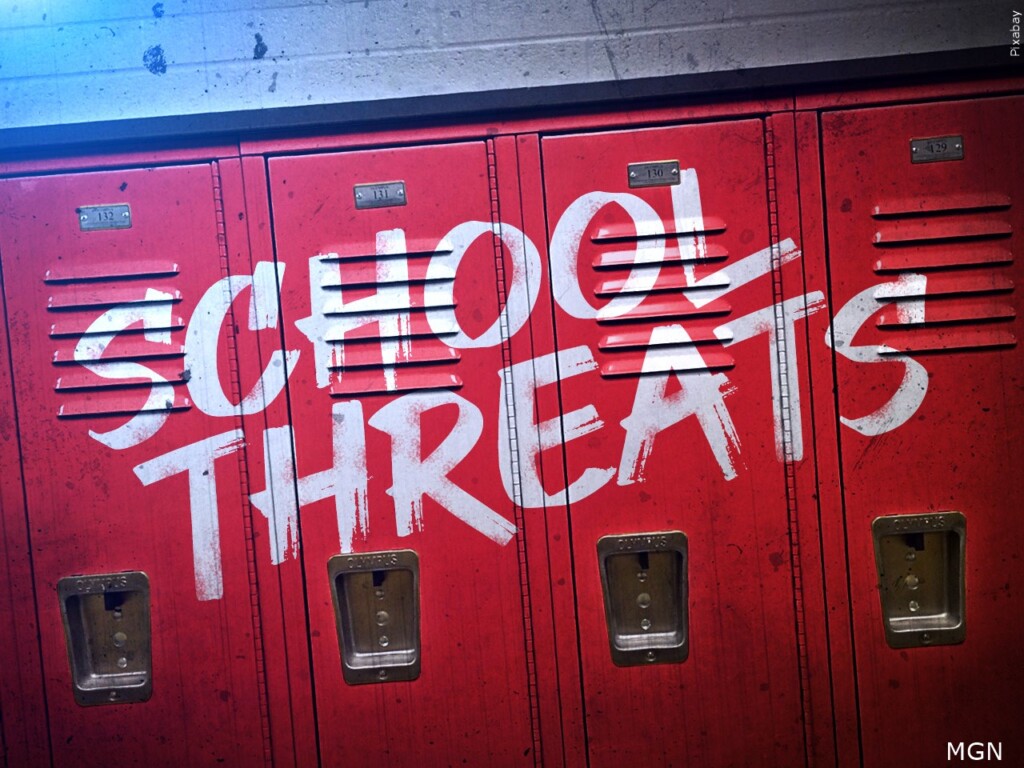 LINCOLN, Neb. (KLKN) — Shootings were threatened at two Nebraska schools over the last week, and one district is beefing up security until further notice.
The St. Paul Police Department shared a social media post on Wednesday, saying administrators were recently notified about threats.
Two investigations were launched, and both determined that the threats weren't credible.
St. Paul Public Schools has taken additional precautions out of an abundance of caution, which include an additional law enforcement presence on campus.
On Thursday, the Sidney Police Department responded to a threat involving a Sidney High School student.
Witnesses said the suspect told others to avoid campus on Friday because he was going to shoot it up.  He was later found at home and taken into custody.
If you have information about these threats, or any concerns involving another school, you're urged to call local law enforcement.