Snow plowing continues Sunday as more snow falls
This snow comes with an arctic blast that will keep temperatures dangerously low for an extended period of time over the next 10 days or so.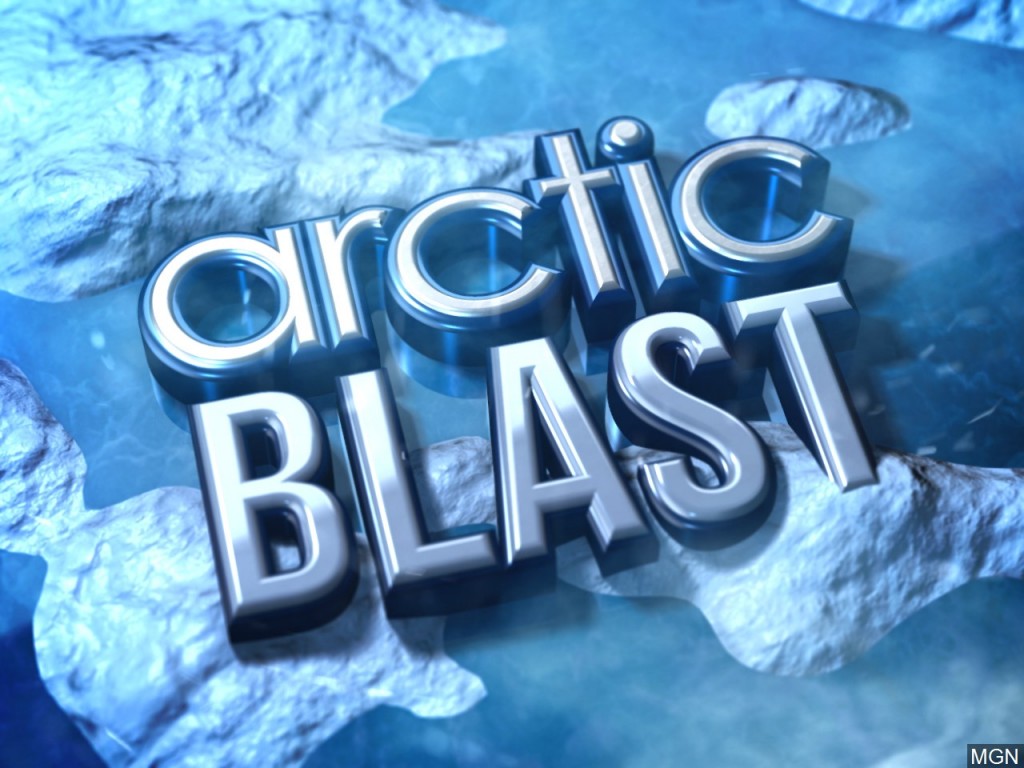 LINCOLN, Neb. (KLKN) – Parking bans continue in Lincoln as more snow falls Sunday and crews work to keep the roads clean. As of 6 am, 1 additional inch of snow had fallen in Lincoln and it was still coming down. Many counties in the area are under a WINTER WEATHER ADVISORY.
Here's the latest update:
CITY OF LINCOLN
Snow Emergency in City of Lincoln in underway, which went into effect at noon Saturday. This means parking is banned on both sides of emergency snow routes, bus and school routes, and major arterial streets.
Residential plowing began at noon Saturday and the city says it could take up to 24 hours to complete, but there will be a fresh blanket of snow on top of the Saturday snow.
HERE IS A LINK TO THE LINCOLN SNOW FIGHTING MAP – You can check your address to see the status of snow plowing in your neighborhood.
LANCASTER COUNTY
Lancaster County said in a news release there is one shift of employees treating the roads starting at 6 am Sunday for all county roads. County Engineer Pam Dingman asks all residents to remember to NOT push snow into County roads and right-of-ways.
TO CHECK ROADS IN ALL COUNTIES CHECK OUT THE NEBRASKA 511 MAPS AND CAMERAS