Sources: Big Ten working on $1 billion media rights agreement with NBC, CBS, Fox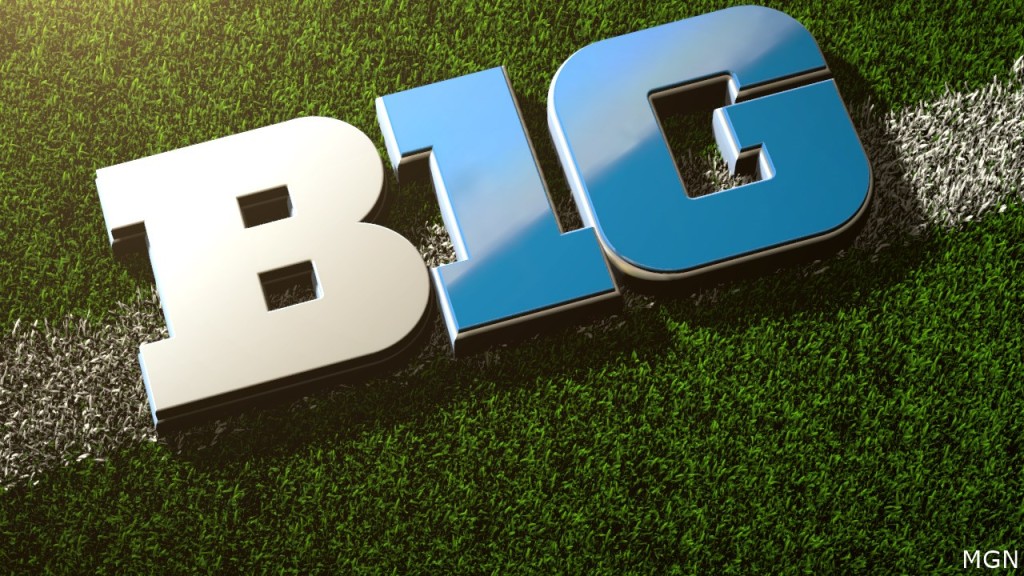 LINCOLN, Neb. (KLKN) – A potential Big Ten media rights agreement could see the conference drop longtime partner ESPN while adding NBC and CBS, according to a report from ESPN.
With the Big Ten's six-year media deal with ESPN and Fox set to end in 2023, the conference has been working on a new media rights agreement.
Sources say ESPN declined the Big Ten's final offer of a seven-year, $380 million agreement, which would've included rights to fewer marquee games.
The Big Ten and ESPN have been longtime partners since the network began airing games in 1966, ESPN reports.
While one network is dropped, two more might be added on.  The conference is expected to add NBC and CBS, according to ESPN.
The Sports Business Journal reports that CBS and NBC are expected to pay around $350 million for their Big Ten packages.
ESPN was provided a statement from a Big Ten representative regarding the media rights agreement.
"The Big Ten Conference is currently working with world-class partners to complete multifaceted media rights agreements," a Big Ten representative said in a statement provided to ESPN. "The overall constructs of the new rights agreements have not been finalized. The conference continues to have productive meetings with both linear and direct-to-consumer media partners. We are committed to delivering unparalleled resources and exposure opportunities for Big Ten Conference member institutions, athletic programs, student-athletes, coaches and fans. We are very thankful to the media companies who recognize the value of Big Ten programming and want to deliver it to our fans around the world in a forward-thinking manner."
ESPN reports that the Big Ten's new media rights agreement, which would need to be approved by league presidents and chancellors, could bring in more than $1 billion annually.