SPECIAL REPORT: Closing arguments in Derek Chauvin trial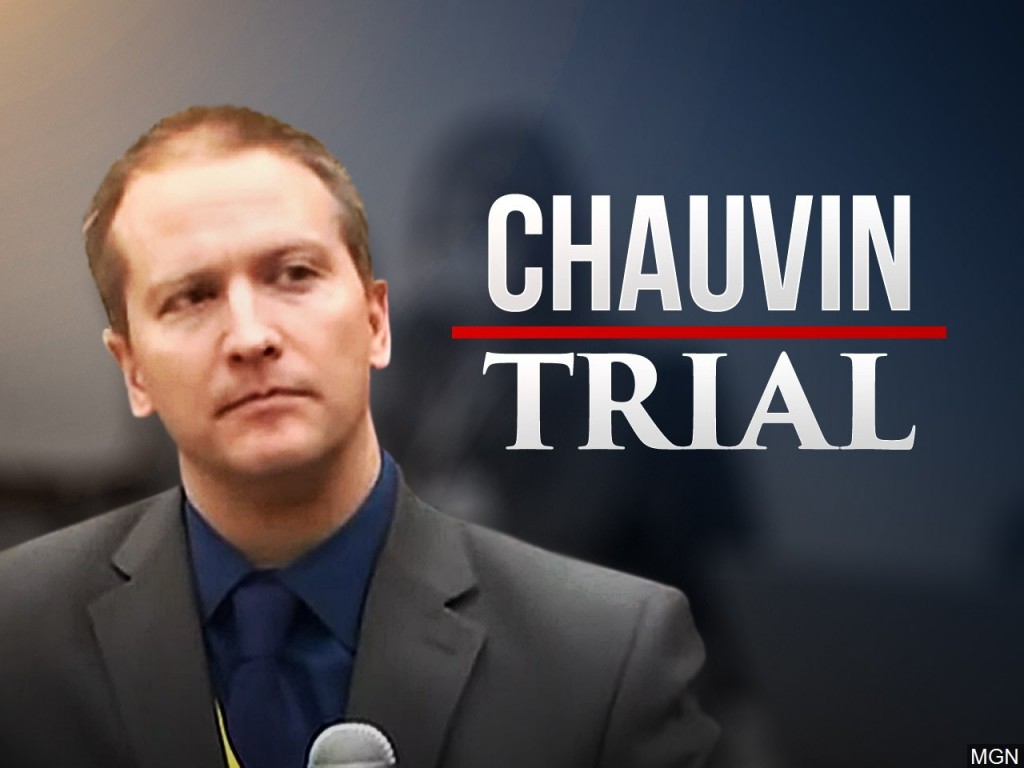 MINNEAPOLIS, Minn. (KLKN) — ABC News will be airing a Special Report featuring the closing arguments of the Derek Chauvin trial.
BACKGROUND: Key events since George Floyd's arrest and death
The report will air at 9 am CDT. Watch it live online or on-air!
Chauvin is a former Minneapolis Police Officer charged with killing George Floyd last Memorial Day.
Cell phone video was released showing then-Officer Chauvin kneeling on the neck of Floyd, a Black man, for more than nine minutes while attempting to arrest him. Floyd died later that day at the hospital.
The death of Floyd sparked the Black Lives Matter movement, leading to protests across the nation.
Chauvin is facing the charges of manslaughter, second and third-degree murder. He has pleaded not guilty to all charges.
Related Content
SPECIAL REPORT: Trial of Derek Chauvin, charged for murder of George Floyd
'I thought he was dead': First responders testify at Chauvin trial
Former Minneapolis officer won't testify, invokes 5th Amendment