Former Minneapolis officer won't testify, invokes 5th Amendment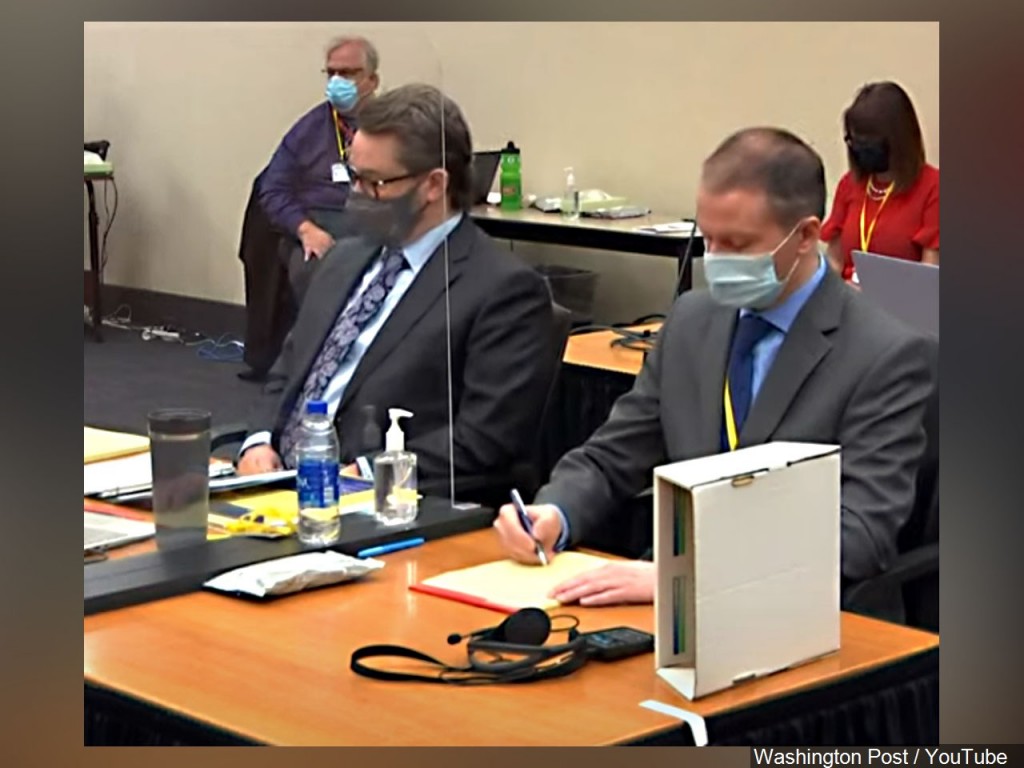 MINNEAPOLIS, Minn. (CNN) — Derek Chauvin will not testify in his own defense in the trial over the death of George Floyd.
The former Minneapolis police officers exercised his Fifth Amendment right to avoid taking the stand Thursday.
Chauvin has pleaded not guilty to 2nd-degree unintentional murder, 3rd-degree murder, and 2nd-degree manslaughter charges in connection to Floyd's death. In a bystander's video, he is seen with his knee on Floyd's neck for nearly 10-minutes prior to Floyd's death.
Chauvin's defense team has spent the last two days arguing that Floyd died of underlying health problems and drug use, not police restraint.
The defense is expected to rest its case before the end of the week.
RELATED ARTICLES