Sprint fined $50,000 for overcharging Omaha cell phone users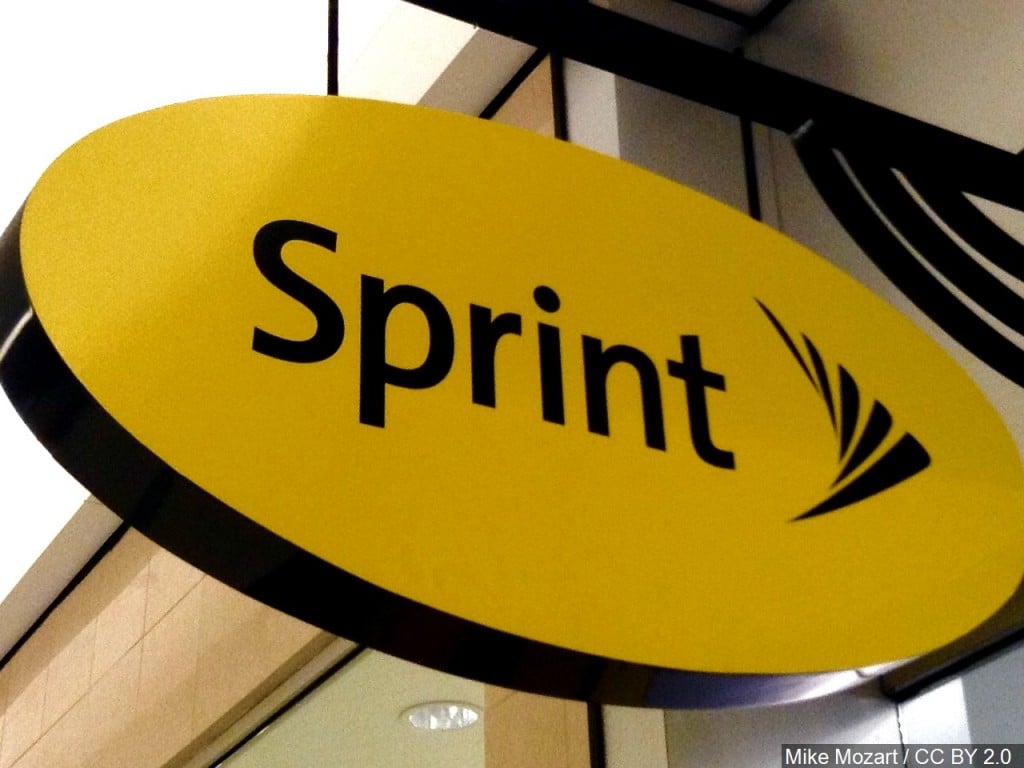 OMAHA, Neb. (AP) — Nebraska regulators have fined Sprint $50,000 for overcharging all of its cell phone customers in Omaha for several years.
The Nebraska Public Service Commission said the overcharges to help pay for 911 emergency services affected more than 77,000 Sprint customers and added up to more than $296,000.
Consumer News: Chipotle raises menu prices to increase employee wages
Regulators said Sprint charged 50 cents per month for every active phone line when it was supposed to be charging 45 cents per month for the 911 surcharge.
Sprint has already issued a credit to current customers who were affected, and it is in the process of sending refund checks to former customers who closed their accounts.
Consumer News: RECALL ALERT: Baby rice cereal found to have high arsenic levels