STORM ALERT TEAM: Storms as they happen Saturday night
Following along as a storm move through the viewing area.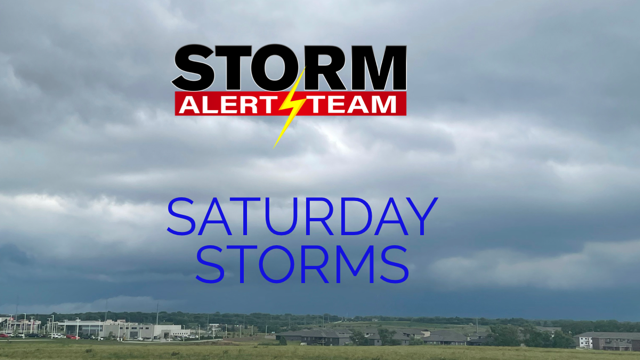 LINCOLN, Neb. (KLKN) – While many were still cleaning up from overnight storms, another system was getting ready to move through.
There are still tree limbs littering streets around the region.
WONDERING WHAT TO DO WITH YOUR STORM DEBRIS?
3:30 pm – Check out this video we got from Sonja Schaffert in Aurora. This is from overnight storms.
3:00 pm – Severe Thunderstorm Warning in effect for Fillmore County, Clay County, Hall County, Hamilton County, Adams County, Webster Counties until 3:15 pm.
2:52pm – Severe Thunderstorm Warning in Omaha area expired.
2:50 pm – Hastings Airport with a 52 mph wind gust.
2:38 pm – Grand Island Airport with a reporter 67 mph wind gust.
2:30 pm – Severe Thunderstorm Watch issued for parts of the Channel 8 Viewing area.
CHECK OUT STORM DAMAGE PHOTOS AND VIDEOS FROM OVERNIGHT STORMS
Submit Your Weather Photos