Temporary casino in Grand Island officially opens its doors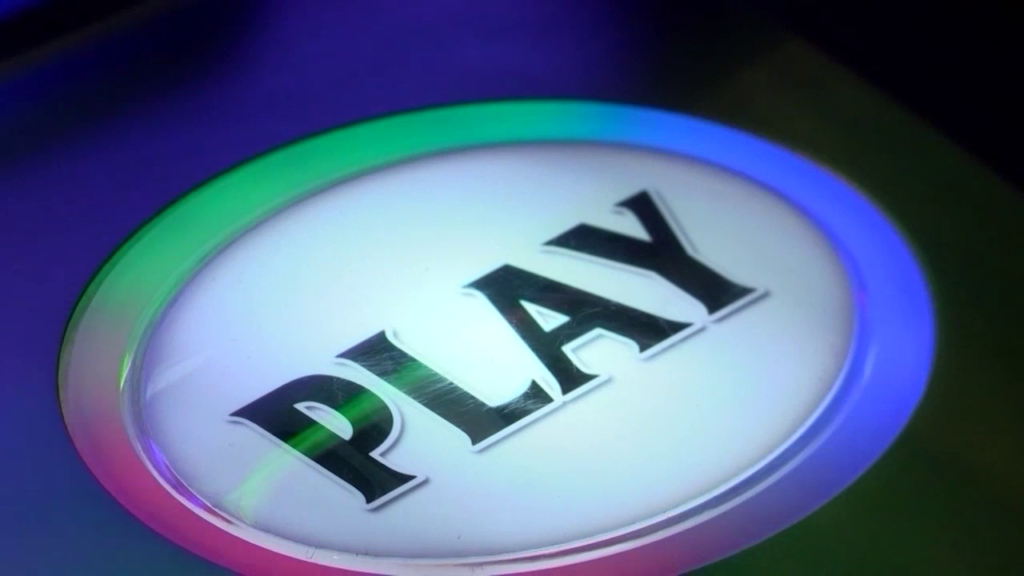 LINCOLN, Neb. (KLKN) – Grand Islanders got their first taste of Fonner Park's temporary casino on Tuesday.
Chris Kotulak, CEO of Fonner Park, spoke at the casino's opening ceremony.
"My mission is to provide for the horses, horsemen, staff and the guests of Fonner Park," he said in a press release. "The introduction of casino revenue puts us on a path of regenerating a once thriving Thoroughbred racing industry in Nebraska."
As of Tuesday, the casino at Fonner Park featured 300 slot machines and horse betting. More games are set to come in the future, including craps, roulette and blackjack.
Officials say the casino will be open seven days a week. It will open at 8 a.m. and close at midnight from Sunday to Thursday.
On Friday and Saturday, the casino will stay open until 3 a.m., according to the press release.
The Grand Island Casino Resort is Nebraska's second casino that generates tax revenue for the state.  The casino is expected to be completed by December 2024.
Lincoln's WarHorse Casino generated over $1.9 million in tax revenue in just 10 weeks of operation, the Nebraska Gaming and Racing Commission announced last week.
In July, organizers broke ground for the upcoming WarHorse Omaha casino. A gaming operator's application has been submitted, but no meeting has yet been set for its approval.