Texas man gets prison time for string of Nebraska pharmacy burglaries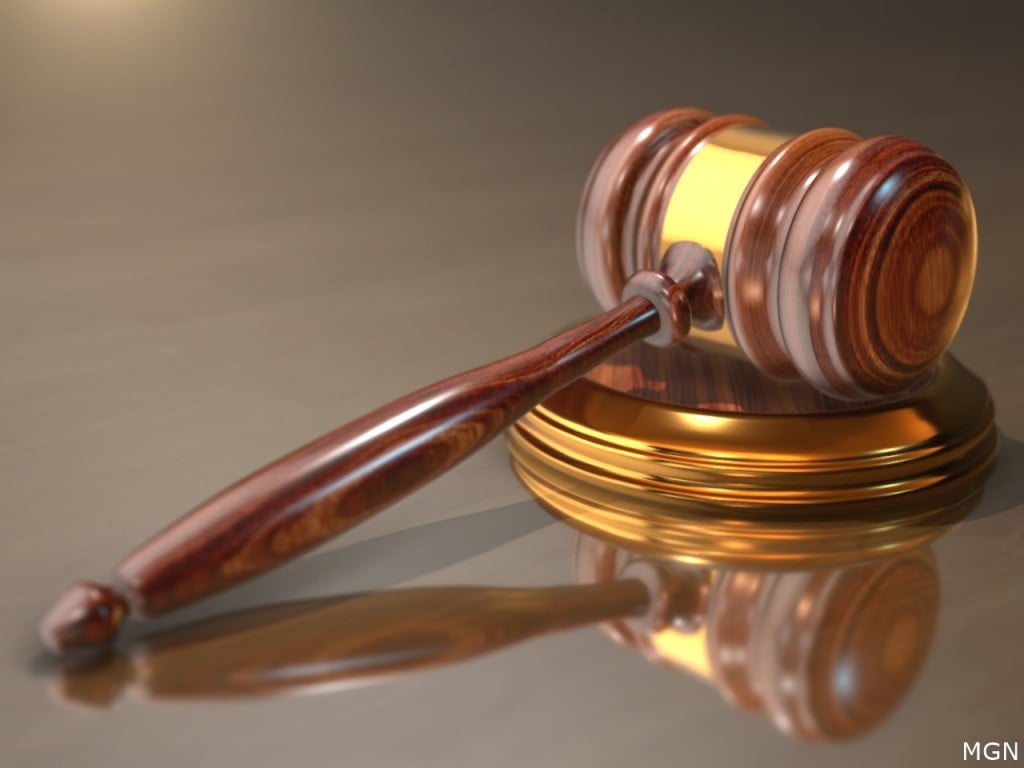 LINCOLN, Neb. (KLKN) – A Texas man will spend over five years in prison for burglarizing several Nebraska pharmacies, the U.S. Attorney's Office says.
Christopher Blanton, 30, was sentenced Wednesday for his involvement in seven burglaries at pharmacies in Springfield, Fremont and Omaha.
The attorney's office says the crimes happened within a two-day span in February 2021.
Blanton will spend five years and three months behind bars for the crimes.  And once released, he will spend three years on supervised release.
U.S. District Judge Brian Buescher also ordered Blanton to pay $24,917 in restitution.
Blanton's co-defendant, Christopher Williams, is scheduled to enter a plea of guilty on May 24.
Justin King, special agent in charge of the Drug Enforcement Administration's Omaha Division, said the agency takes the theft and selling of pharmaceutical drugs seriously.
"This defendant was likely driven by the money he would get selling these drugs on the black market, but the cost to public health and safety is intolerable," he said in a press release. "By his thoughtless, criminal actions, he not only harms the individuals he's selling to, but also the people who need those medications for legitimate medical reasons."
SEE ALSO: Three Lincoln gang members sentenced for federal racketeering conspiracy