Three Lincoln gang members sentenced for federal racketeering conspiracy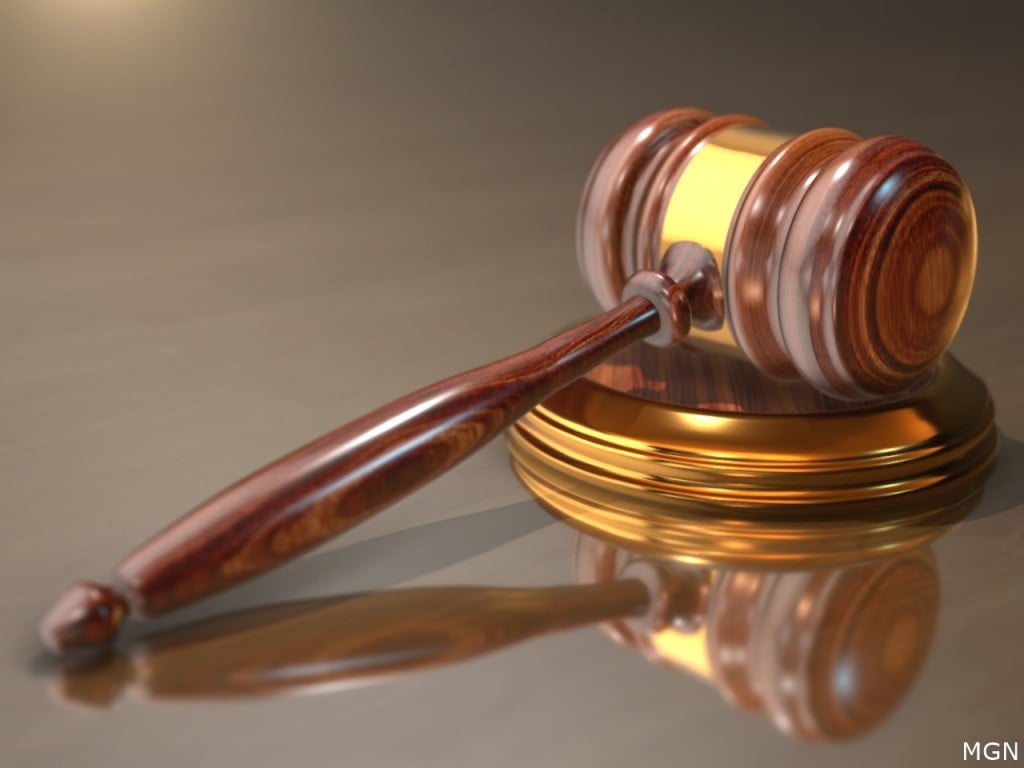 LINCOLN, Neb. (KLKN) – Three Lincoln gang members will spend over a decade behind bars for a federal racketeering conspiracy.
Edward Williams, Antonio Shannon and Emmanuel Kuot were sentenced Tuesday for a Racketeer Influenced and Corrupt Organizations conspiracy.
They had all pleaded guilty to the RICO charge, which the federal government uses to crack down on organized crime.
Williams will spend 15 years in prison, Shannon got 12½ years in prison and Kuot got 10 years in prison, according to the U.S. Attorney's Office.
All three men will spend three years on supervised release after their prison sentence.  There is no parole in the federal system.
The men were either members or associates of the Day One Brothers gang in Lincoln.
And they had nicknames evocative of organized crime, according to the attorney's office.
Shannon was called "Mack Glock" or "Tone," according to the attorney's office, and Kuot was called "E-Mon."
The attorney's office says the gang engaged in racketeering activity, including murder and attempted murder.
After a feud with a rival gang, which resulted in the death of a rival gang member, the Day One Brothers became the focus of an investigation.
Eventually, the Lincoln Police Department and the FBI uncovered the extent of the gang's activities, the attorney's office says.
Eugene Kowel, special agent in charge of the FBI's Omaha office, said the gang members used violence to "terrorize and exert control" over Lincoln neighborhoods.
"The FBI is dedicated to disrupting and dismantling the most violent gangs in our community," Kowel said in a press release. "The FBI's Safe Streets Gang Task Force in Lincoln will continue to work tirelessly with our law enforcement partners to investigate, arrest, and apprehend gang members to make our neighborhoods safer."
SEE ALSO: Nebraska man accused in Fonner Park slaying pleads not guilty