TikTok upping safety and privacy standards for teen users
"We want our younger users to be able to make informed choices about what and with whom they choose to share"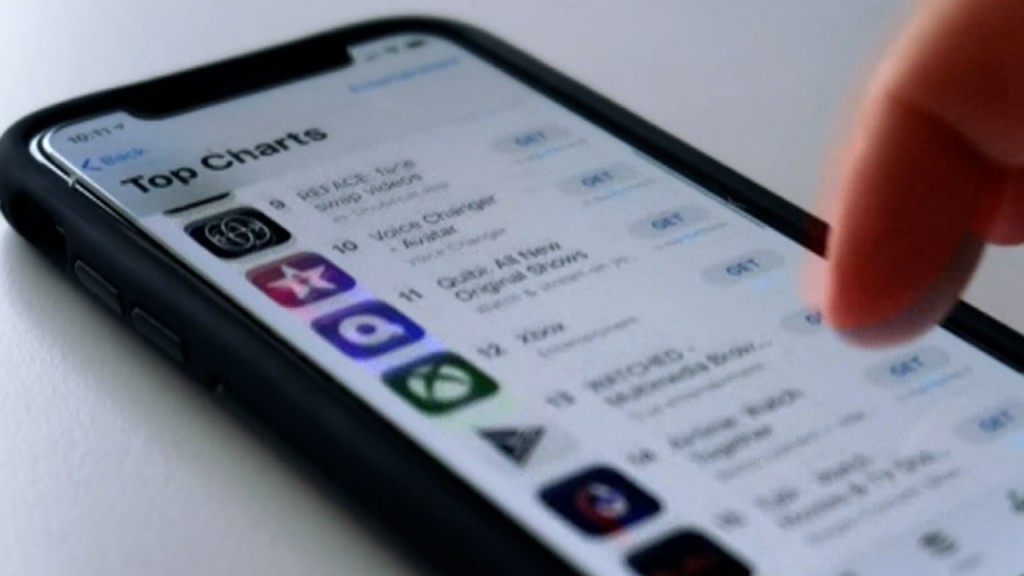 LINCOLN, Neb. (KLKN) – Parents, If your teens have a phone, they most likely use TikTok. The app is stepping up to make sure your child is safer.
For users under the age of 18, TikTok is aiming for higher standards for user privacy and safety. The short-form video app says that from now on, their accounts will be set to "private" by default for those aged 13-15.
This means, only their followers will be able to see their videos. Also, users under sixteen can only choose their friends – or no one at all – to comment on their videos.
MORE: Your social media vs Your First Amendment Rights
Other changes affect users who are sixteen or seventeen. They will now have to change their settings to allow others to download their videos.
Also, their default settings for the "duet" and "stitch" features will be set to "friends".  TikTok users must be at least thirteen years old.
MORE DETAILS ON TIKTOK'S SAFETY MEASURES
TikTok released a statement saying, "We know there is no finish line when it comes to protecting users and their privacy, and our investment in this important area won't stop here."
Also, if you're on TikTok find your Channel 8 team, just search @nebraskanow.