Two rallies discuss Second Amendment Sanctuary at the State Capitol
There were two seperate rallies on Friday centered around the proclamation of a Second Amendment Sanctuary State.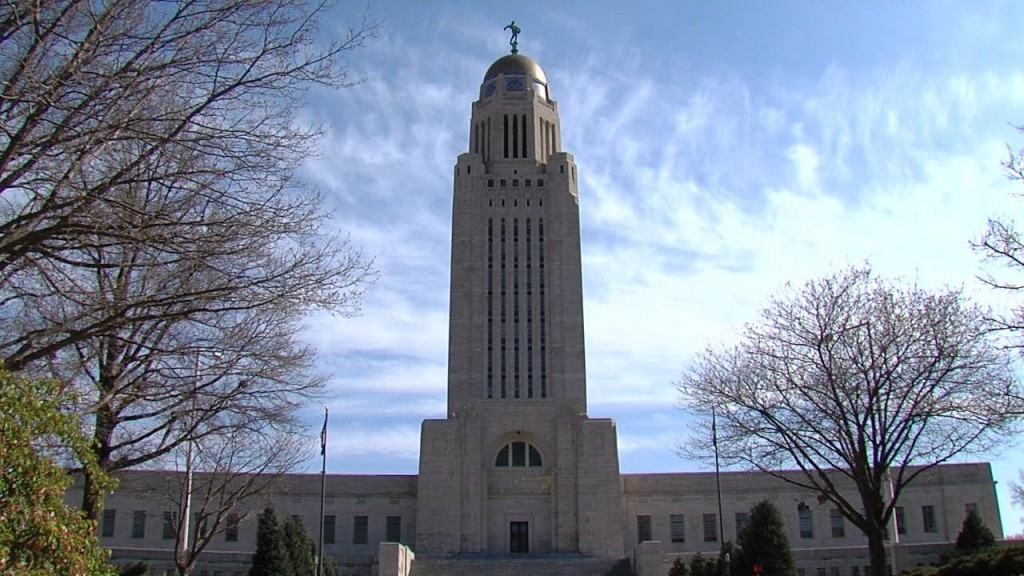 LINCOLN, Neb. (KLKN) – Just over two weeks ago, Governor Pete Ricketts signed a proclamation making Nebraska a Second Amendment Sanctuary State. On Friday, people on both sides of the issue held rallies.
Freedom Rally USA, Nebraskans Against Government Overreach and the Nebraska Firearm Owners Association hosted a 2nd Amendment Rally. Over 50 people attended the rally.
Advocates from across the state spoke to the audience. People also held signs and flags supporting the right to bear arms.
"Our Governor Ricketts recently put through a proclamation that made Nebraska a second sanctuary, so we really need our legislation to get their butts together and get through some actual solid legislation that protects us from any federal overreach."
Earlier in the day, those against the proclamation gathered at the Capitol. Those in attendance criticized the government for not accepting immigrant children from the border earlier this month, and then a day later proclaimed the sanctuary.
That rally featured signs supporting immigrant children as well as speakers.
"I don't know that the second amendment is really under any threat at all, and the children who are legally trying to find and seek asylum here and some of them have parents in the country that are waiting to be reunited with them," Stand in for Nebraska volunteer Penny Costello explained. "They are in danger."
Ricketts' proclamation, which is symbolic only, states that Nebraska "will continue to take any necessary step to defend our right to keep and bear arms."