UNMC joins $450 million COVID-19 research study
Experts say with as many as 60% of Americans having been infected by the virus, it's important to understand lingering symptoms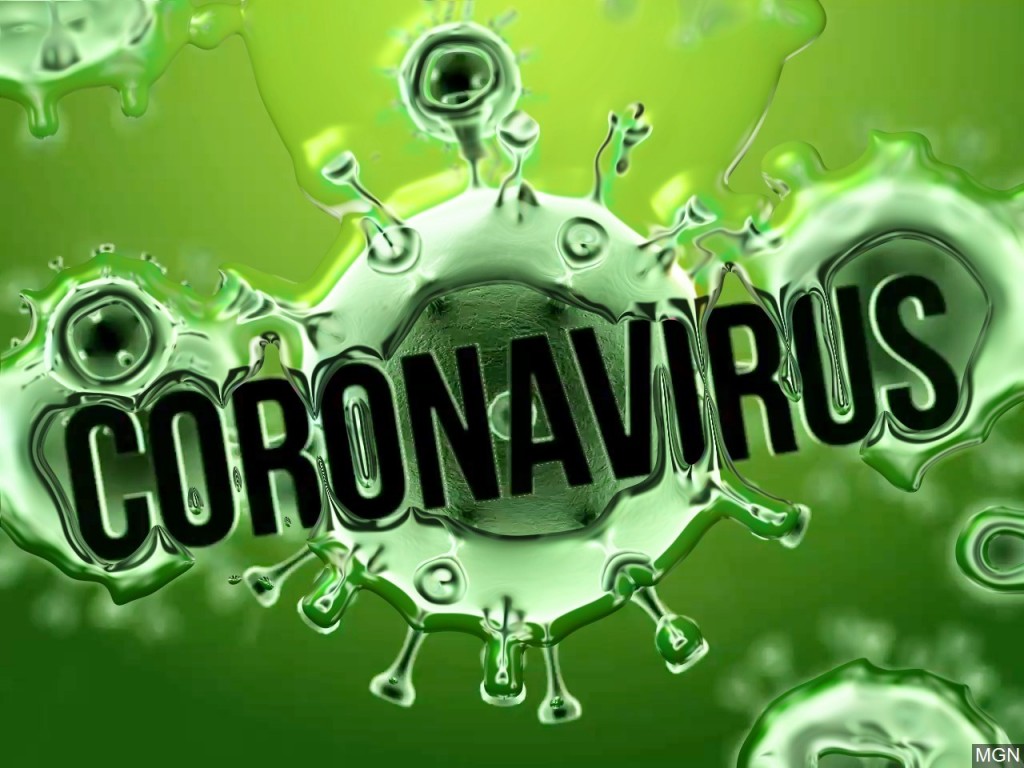 LINCOLN, Neb. (KLKN) – The University of Nebraska Medical Center has joined a $450 million study being conducted by the National Institute of Health.
The 4-year nationwide effort will follow up to 20,000 adults and children.
Researchers are hoping to better understand post-COVID symptoms, with the goal of "improving treatment and health outcomes," according to a news release.
"There's not a good sense of how prevalent or what long-term side effects there are with Long COVID post syndrome. The intent is to figure it out. There's a lot of disagreement," said David Warren, Ph.D., assistant professor in the UNMC Department of Neurological Sciences and co-principal investigator of the research study. 
According to the Centers for Disease Control, up to 60% of Americans were infected with COVID, and understanding post-COVID symptoms will help inform the future of American healthcare.
UNMC is hoping to enroll 85 participants by the fall.  Those eligible include adults age 19 years or older who have had COVID or even those who think they never got infected.
There will also be a pediatric study, on infants to 18-years-old, and those up to 25-years-old who are still seeing pediatric providers.
Participants in the study would need to make 2-4 visits per year, getting medical checkups and answering questions about symptoms, health, exercise, and sleeping habits.
For more information about the adult study, contact recover.study@unmc.edu
To learn more about the pediatric study, contact recoverpeds@unmc.edu