USDA to invest $650,000 to improve rural areas in Nebraska
The USDA will be investing more money into rural areas throughout Nebraska, benefiting over 300 residents.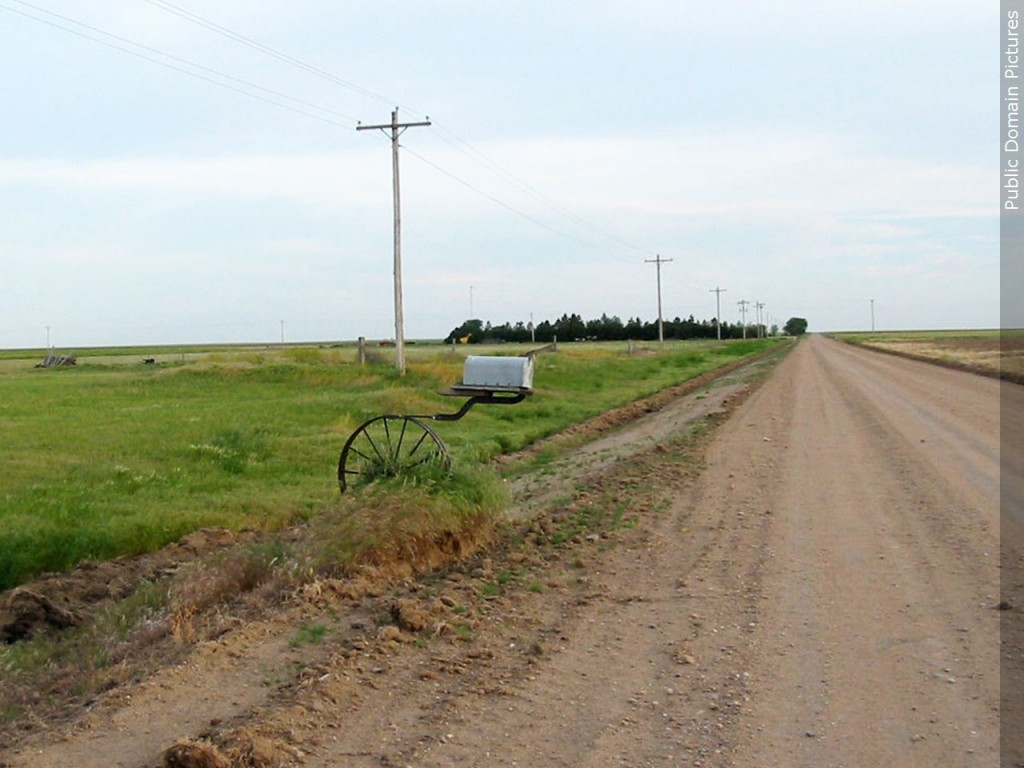 LINCOLN, Neb. (KLKN)– The U.S. Department of Agriculture (USDA) Rural Development Acting State Director in Nebraska, Kim Martini, announced that the USDA will be investing $650,000 to rebuild, modernize, and better equip essential services in rural areas in Nebraska.
More than 300 rural residents will benefit from the investments.
MORE: Beef industry main focus for Senate Agriculture hearing
"USDA is committed to assisting rural communities with improving infrastructure for essential services," Martini said. "The investment being announced today will help to make that community safer for local residents and pedestrians with disabilities. These improvements help rural communities improve their prosperity for years to come."
For more info click here or call (402) 437-5551.