VIDEO: World's largest high school rodeo rides into Lincoln
For the first time, Lincoln will host the National High School Finals Rodeo which is expected to bring a huge economic boost to the city.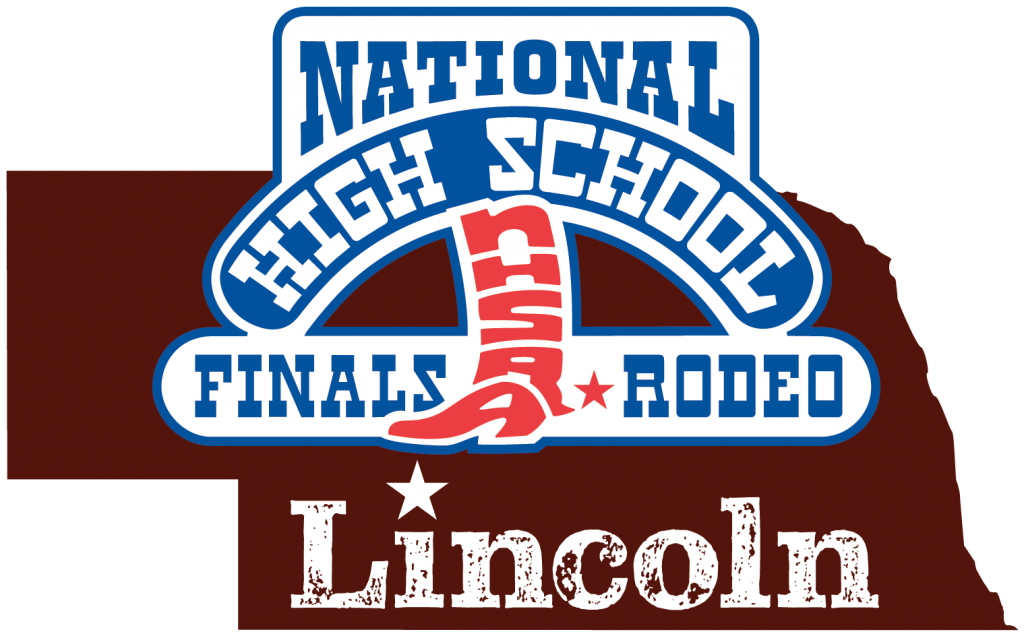 LINCOLN, Neb. (KLKN) — The world's largest high school rodeo is riding into Lincoln for the first time ever this July.
From Sunday, July 18 to Saturday, July 24 about 1,700 high school students from across the U.S., plus Mexico and Canada, will compete in the National High School Finals Rodeo (NHSFR) at the Lancaster Event Center and Fairgrounds, 4100 N 84th St.
NEBRASKA NEWS: Missouri River winter water release expected to be minimum
According to Amy Dickerson, the event center's Managing Director, 97% of the rodeo participants go pro.
Dickerson said NHSFR gives away $2 million in scholarships a year.
"We should feel really good, this is a wonderful youth organization."
But, it's not only the students that benefit from this large-scale event. Approximately 2,000 vendors and staff members will also be coming to Lincoln to work the event.
Dickerson explained the rodeo is "… the size, economic-impact wise, of four Husker football Saturdays over 10 days."
NEBRASKA NEWS: Disney On Ice performing in Lincoln
If you wondering, that's about $16 million for the city.
In fact, the Lancaster Event Center invested $7 million dollars towards ground improvements with NHSFR in mind.
During the week-long event, you can also visit the region's largest western trade show, which is free to the public.
For more information, or to buy tickets, visit nhsfrlincoln.org.