WATCH: City officials provide COVID update, breakdown vaccine plans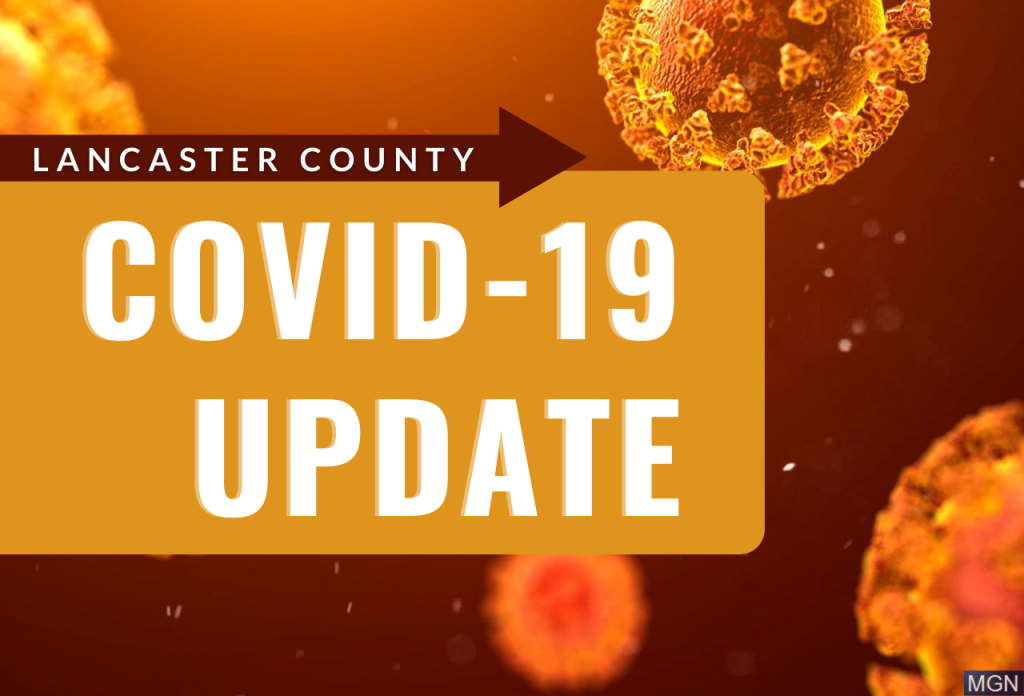 This information is based on partial data from the State. Any additional numbers will be included in Thursday's report.
LINCOLN, Neb. (KLKN) — The Lincoln-Lancaster County Health Department announced another COVID death for Lancaster County.
He has been identified as a man in his 70s who was hospitalized. This brings the total number of deaths reported to 193.
The number of lab-confirmed cases, recoveries, and weekly positivity rate are unavailable at this time.
The COVID-19 Risk Dial remains in elevated orange this week, but coronavirus cases continue to trend downward.
Health Director Pat Lopez said, "The weekly number of new positive COVID-19 cases has now been below 1000 for two consecutive weeks, the number of COVID-19 patients hospitalized locally, has been declining, and has been under 100 for the past seven days now. And with the arrival of the vaccine, we have one more major public health tool to beat this virus."
Speaking of the vaccine, after the vaccination registration site launched, Mayor Leirion Gaylor Baird said that for the first 45 seconds, 100 people per second were attempting to register. As of today, over 62,000 people have signed up.
See also: Heartland Moms need your help to send packages to troops
Now that they are on the list, community members are itching to know when they can get vaccinated.
"This really goes back to the vaccine supply. We can't give more shots until it's available from the government," commented local physician Dr. Eric Avery.
City officials continue to request a larger allotment of doses from State and government officials.