Winter Weather Advisories for Thursday in Nebraska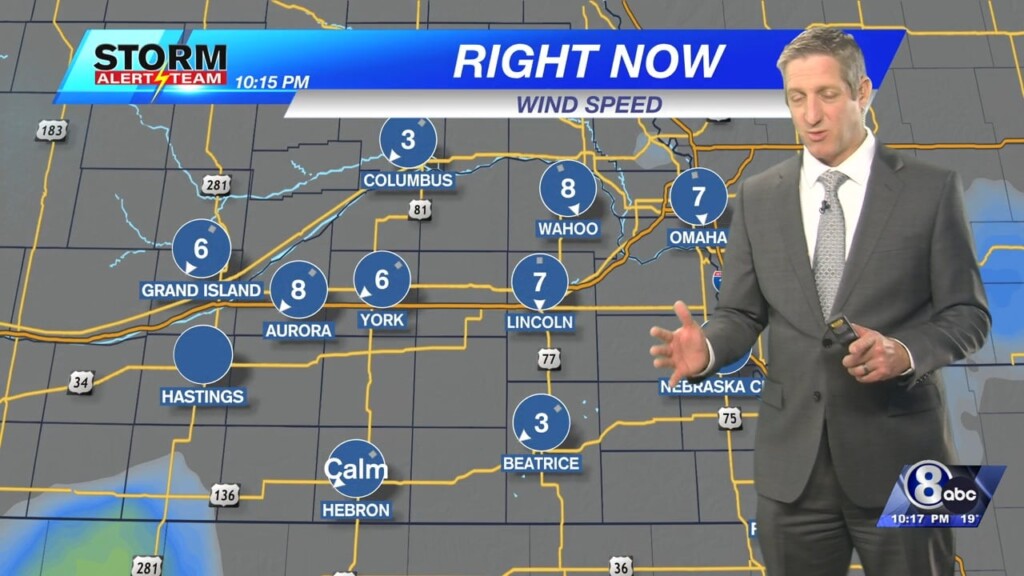 A Winter Weather Advisory is in place for much of Nebraska on Thursday.
All types of precipitation will be possible, from rain to freezing rain/drizzle to snow. Travel will be difficult on untreated surfaces for much of the day!
Snow is going to be possible, with the best chance farther north, where more cold air will be available.
One to 2 inches will be possible from Norfolk to Ord and into the Panhandle. Less than an inch can be expected for much of the southern half of the state, and only a trace on the southern fringe into Kansas.
Snow is expected to start up late morning and last into the evening hours for the 1-to-2-inch areas.
Freezing rain/drizzle is going to be a concern. This will start in south-central Nebraska on Thursday morning and spread north and east through the morning hours.
Any freezing drizzle or freezing rain that does fall will make travel incredibly difficult.
By the afternoon, rain becomes more likely in southeast Nebraska, where a tenth to a half an inch of rain will be possible.
Snow mixing in will also be possible during this time frame.
Chief Meteorologist Rusty Dawkins
Twitter: RustyWx
Facebook: RustyWx